Ok, here some bits about the trip...
While on our way to Salt Lake City, we see this YUGE cloud of smoke in the very far distance. Obviously a major wild fire happening! The more we traveled the more it looked like we were heading right to it!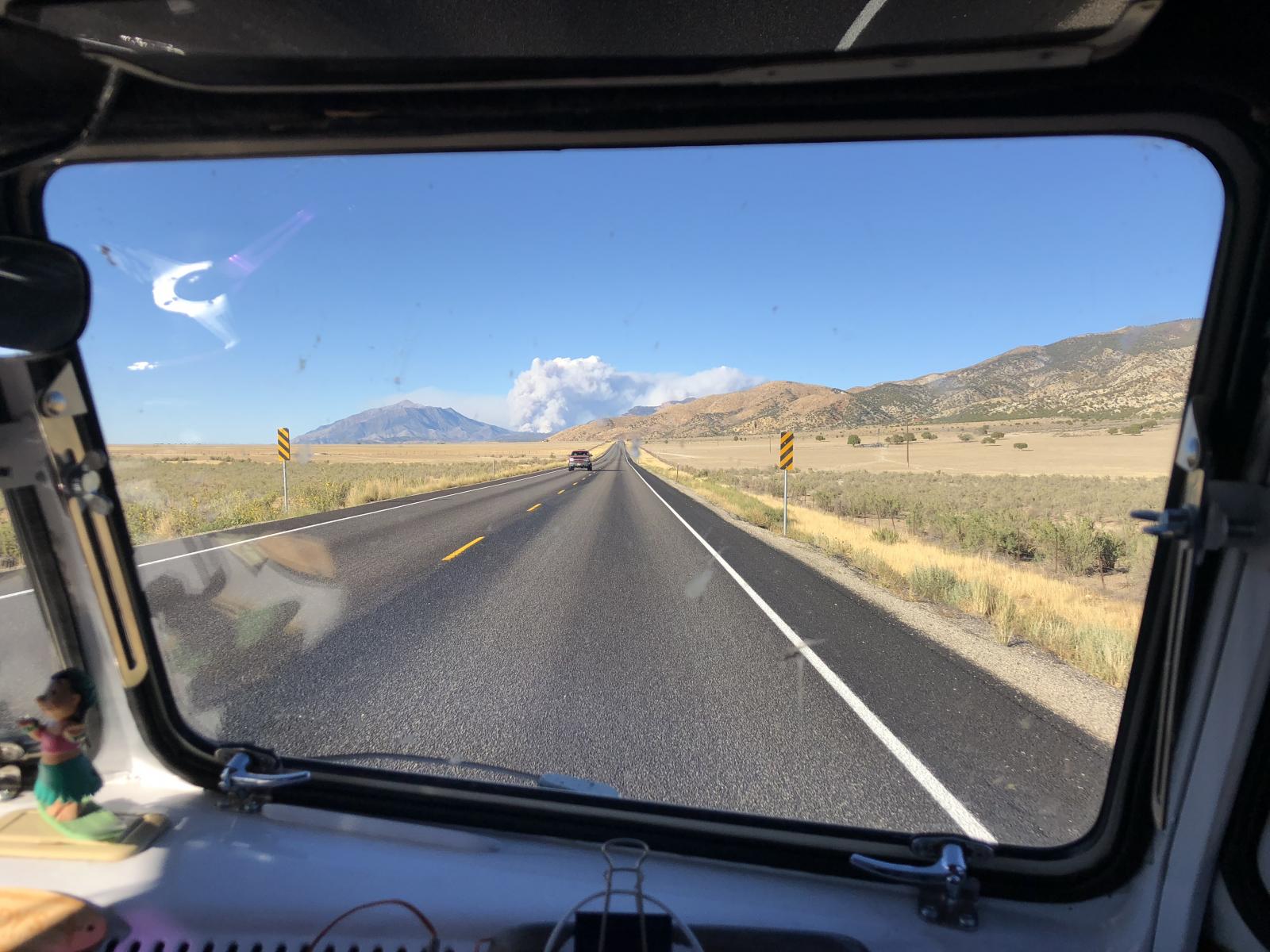 We actually drove past the fire to get to Riverton which is just south of Salt Lake City. Not finding a campsite close to the morning show, we took a room for the night.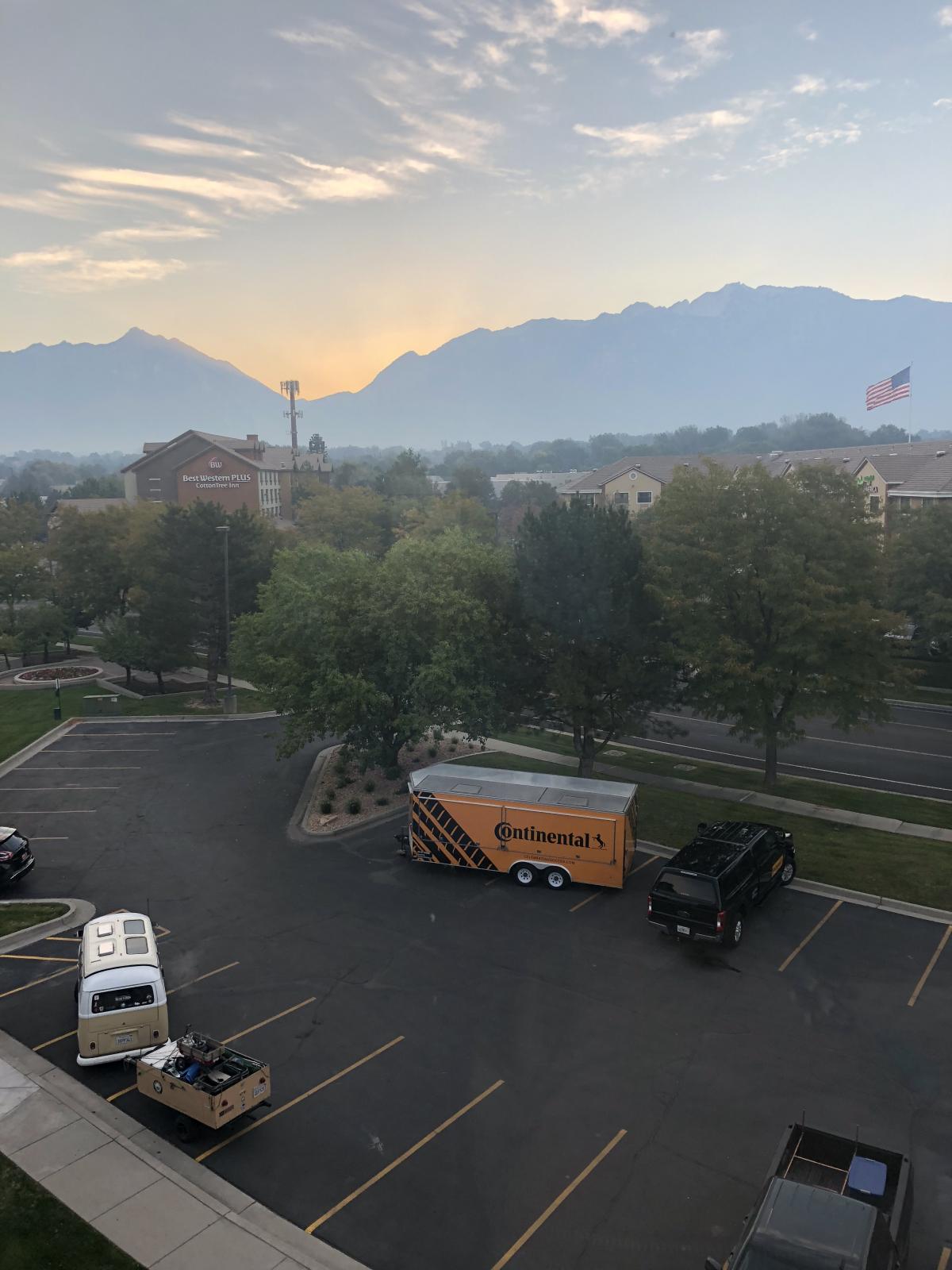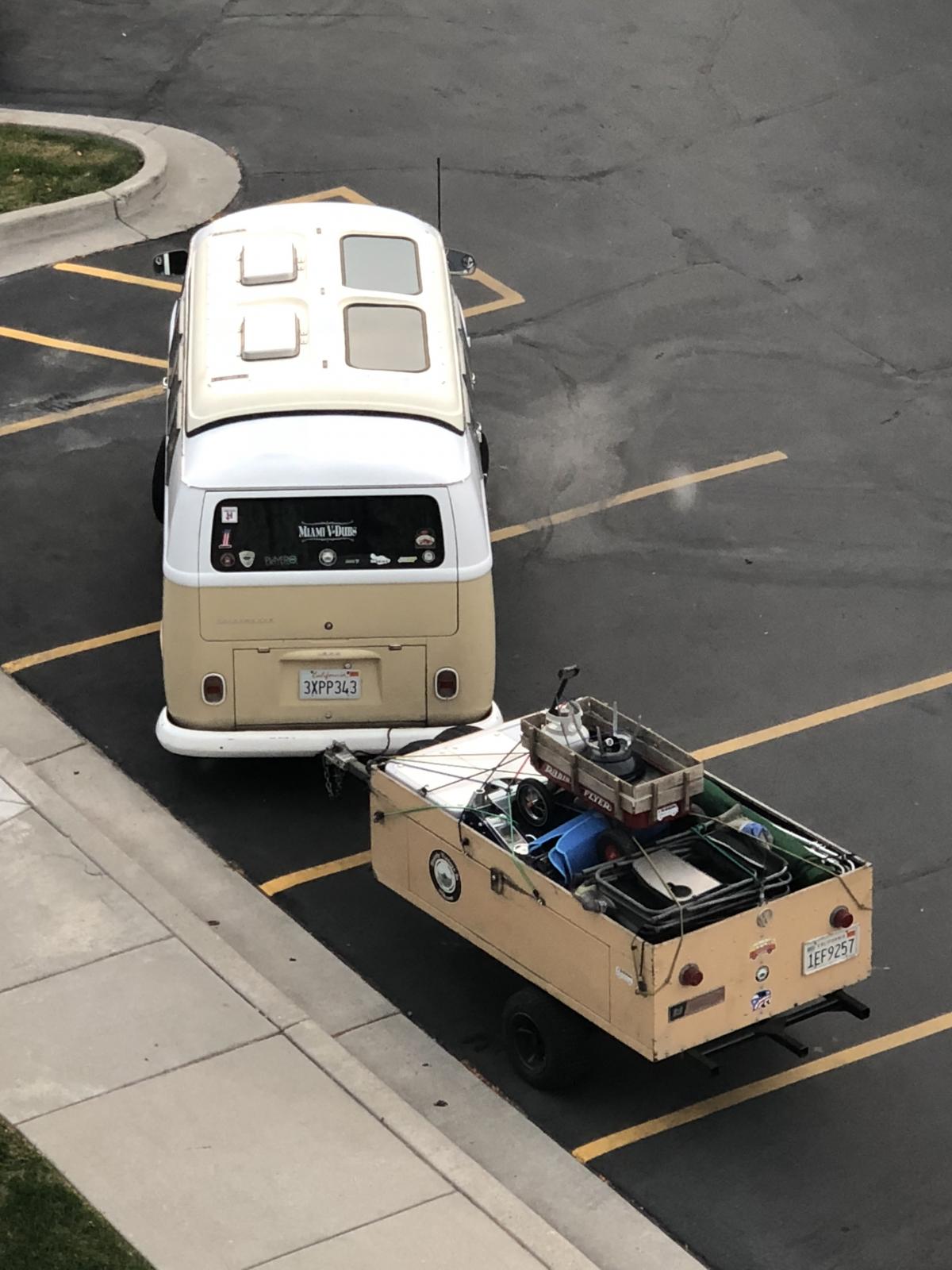 The show, "The Utah VW Classic", was well attended. Over 200 vehicles!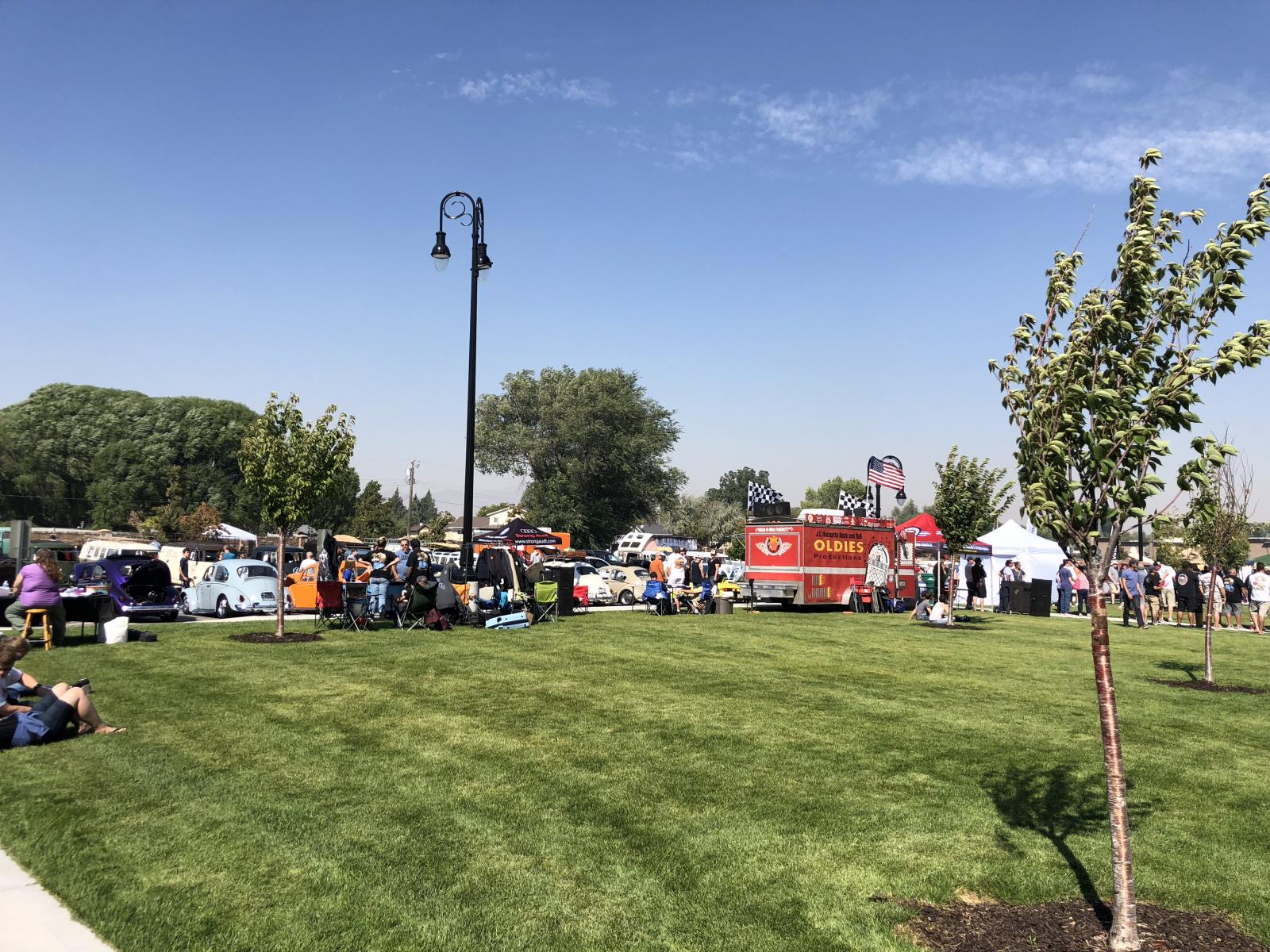 Bus Row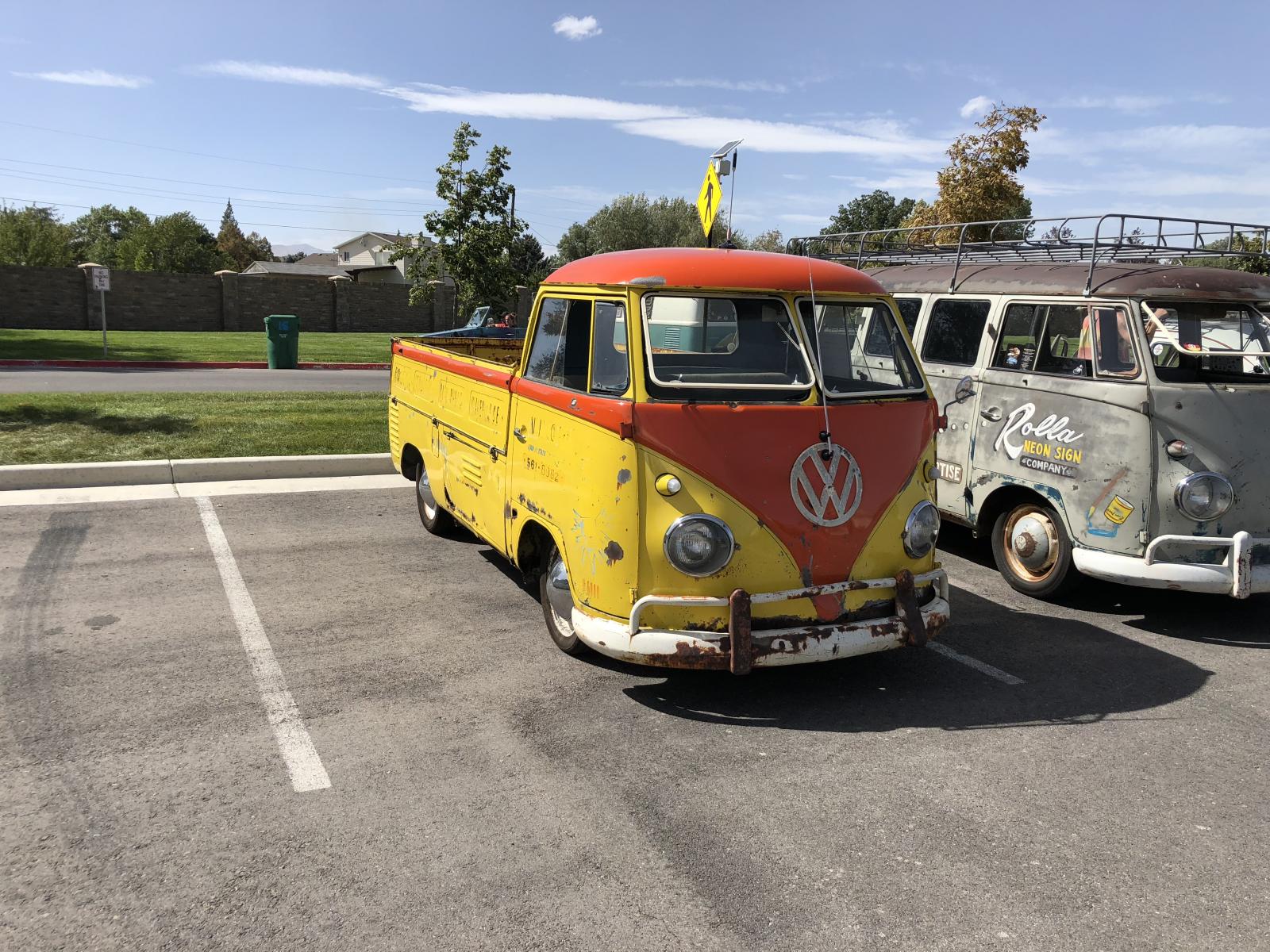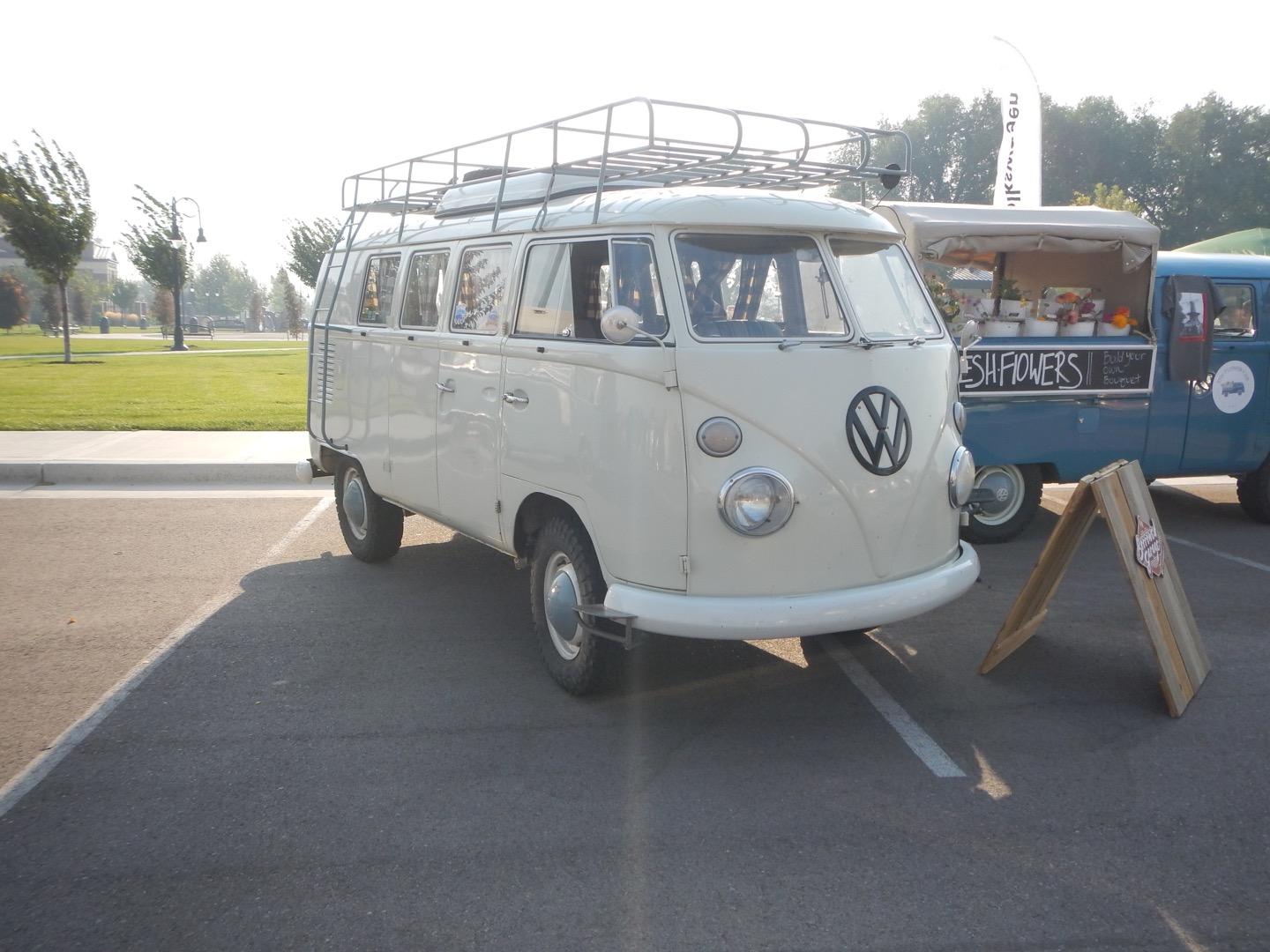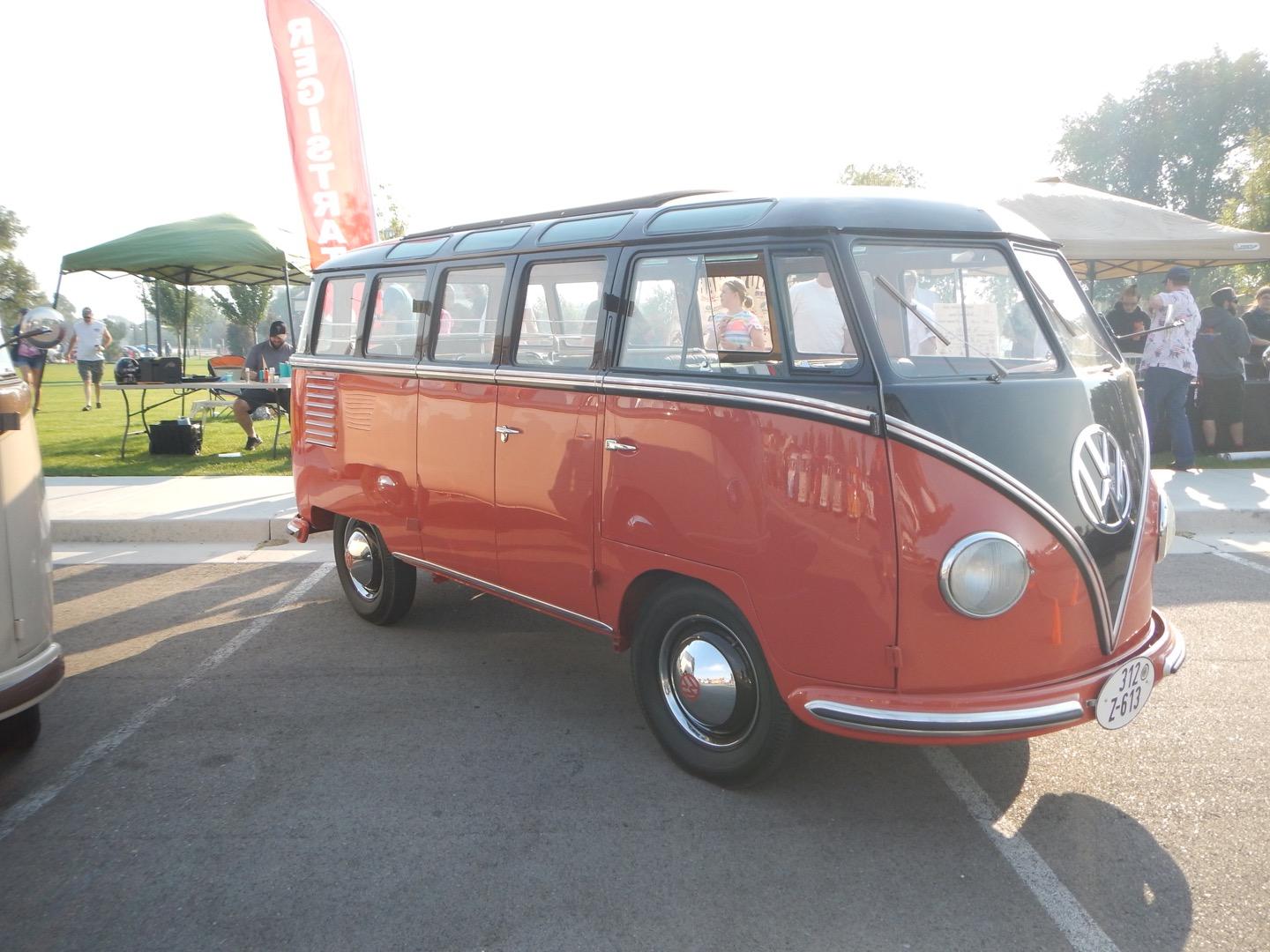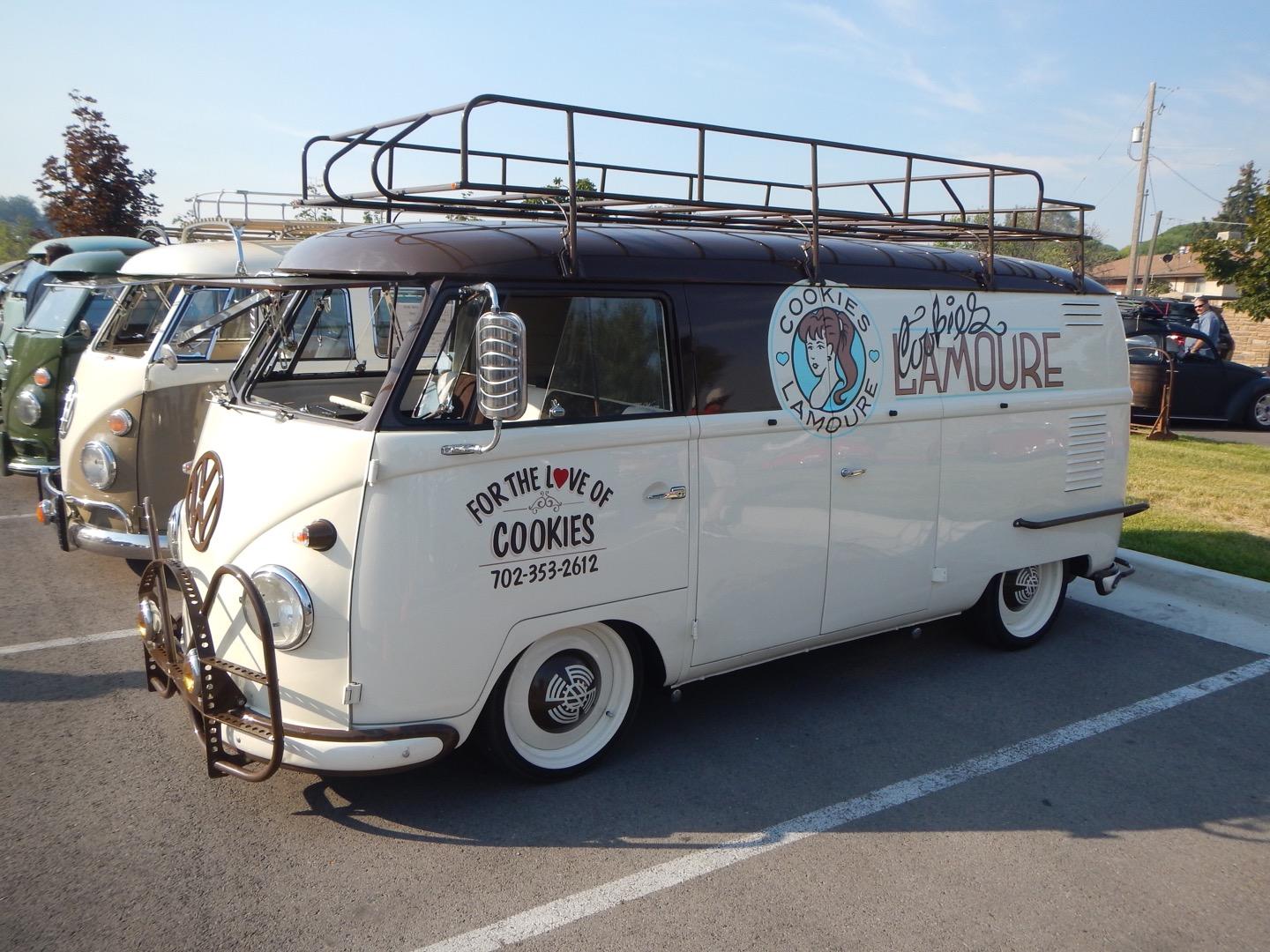 The big raffle prize was a turn key engine which they even fired up just before giving it away.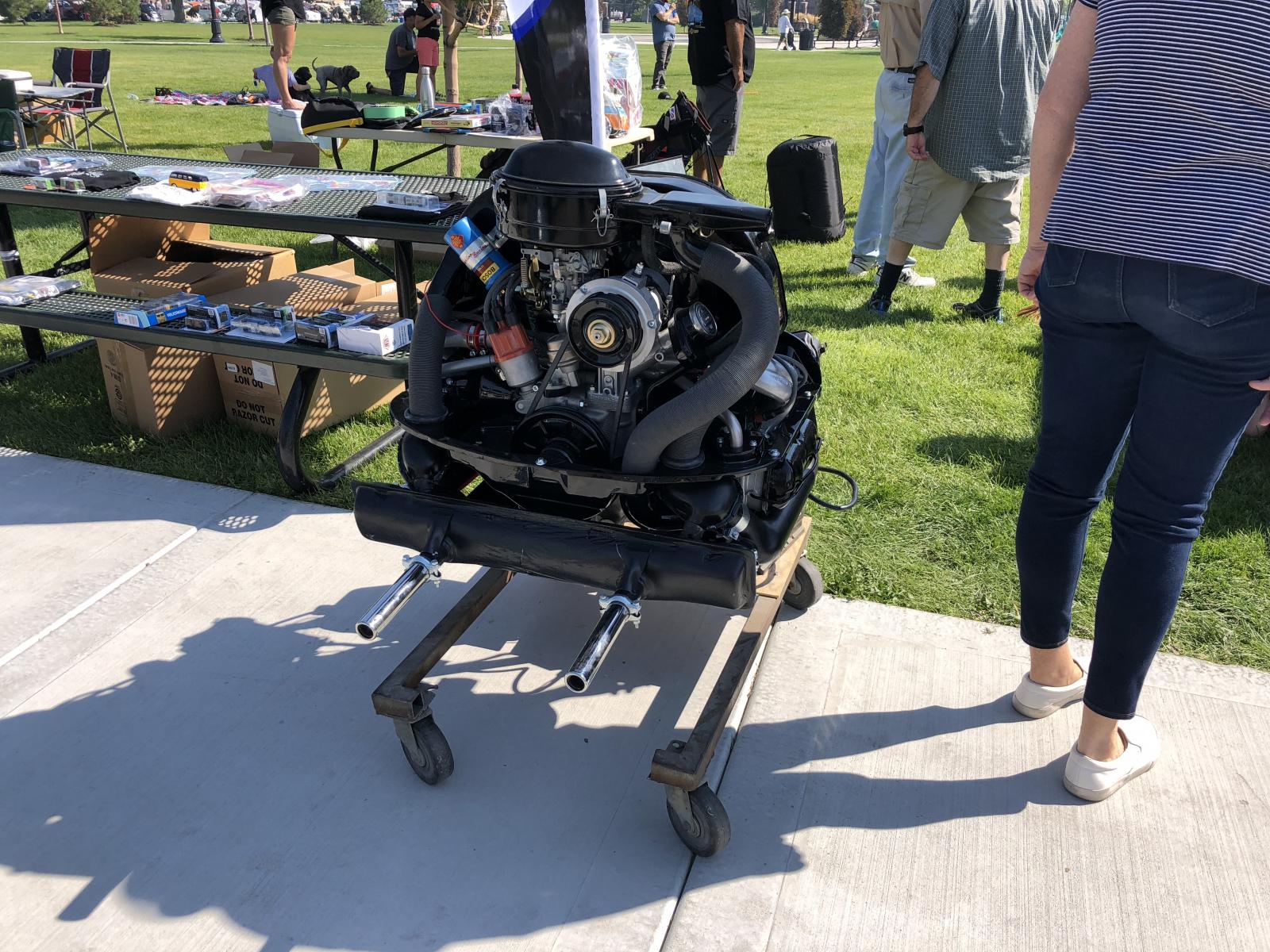 Other interesting stuff...
Killer double door 4 wheel drive fire truck!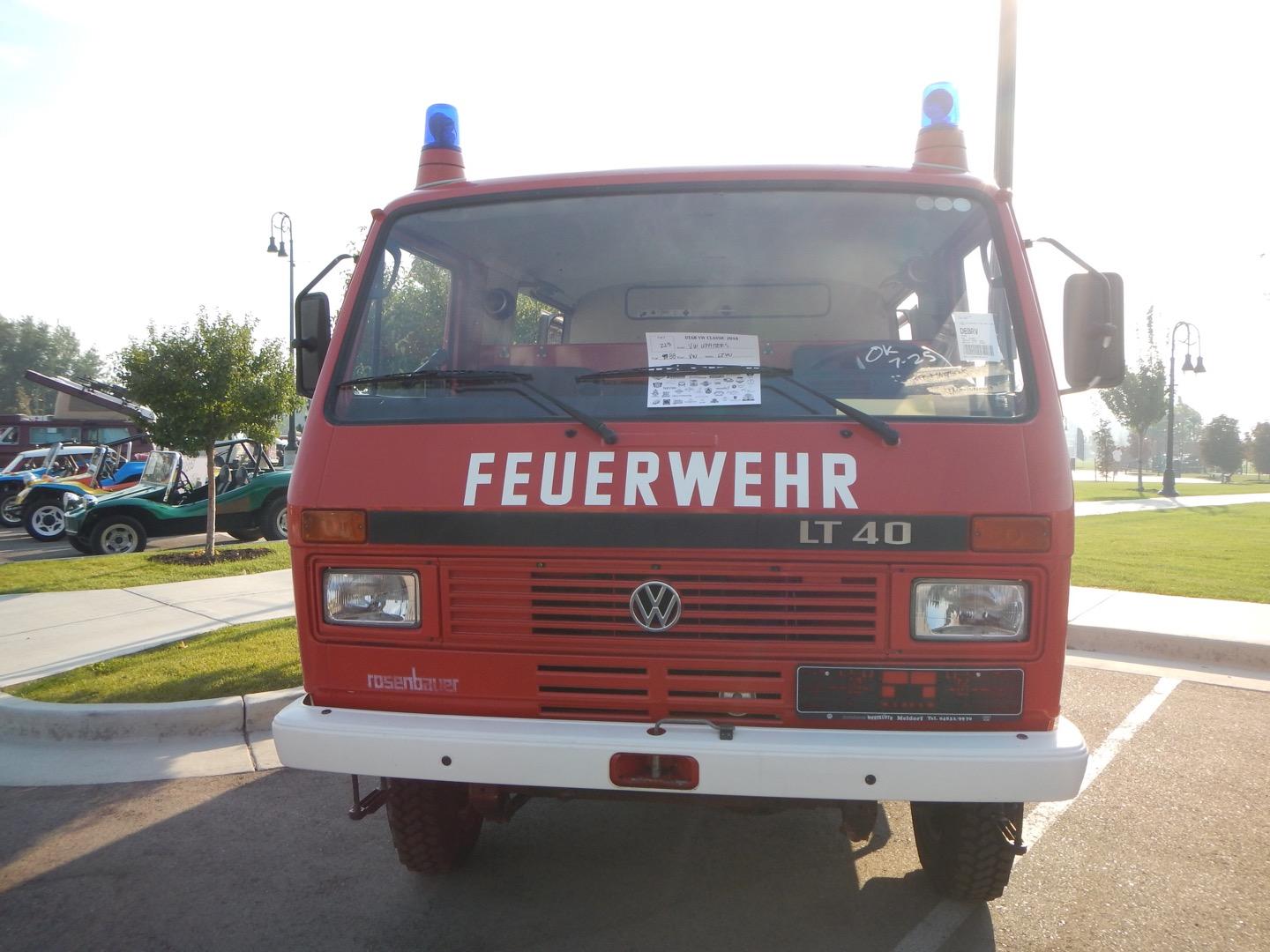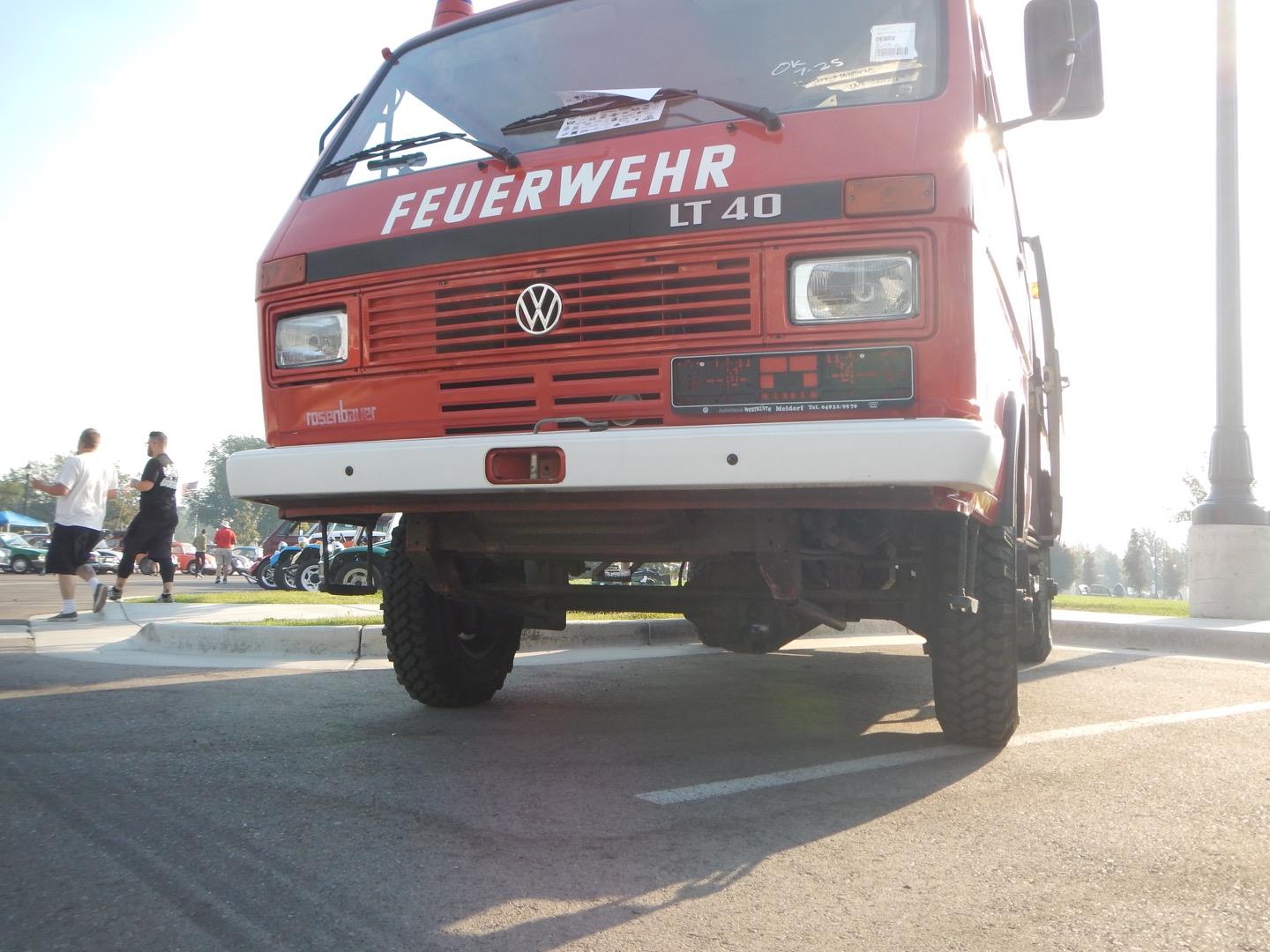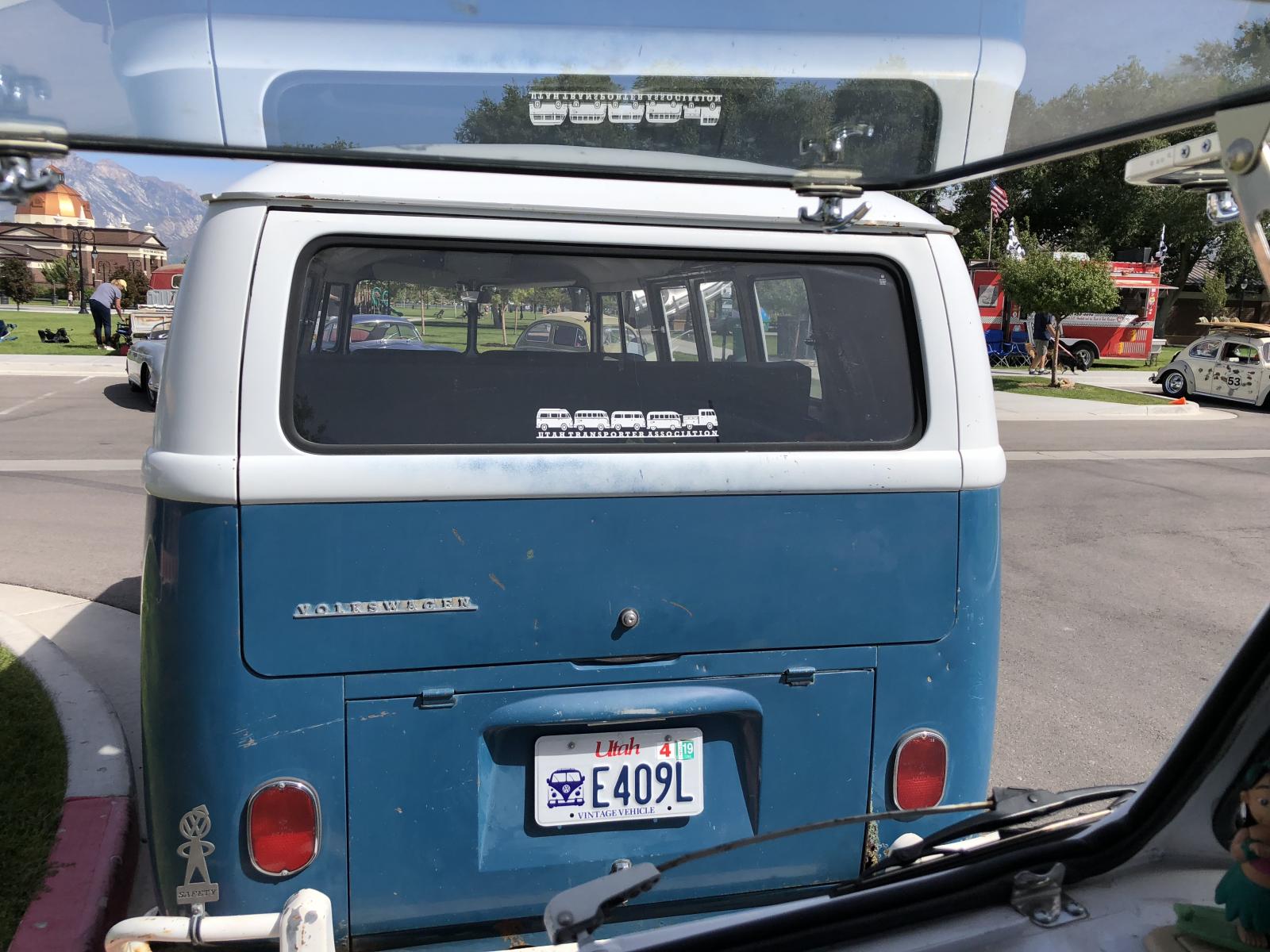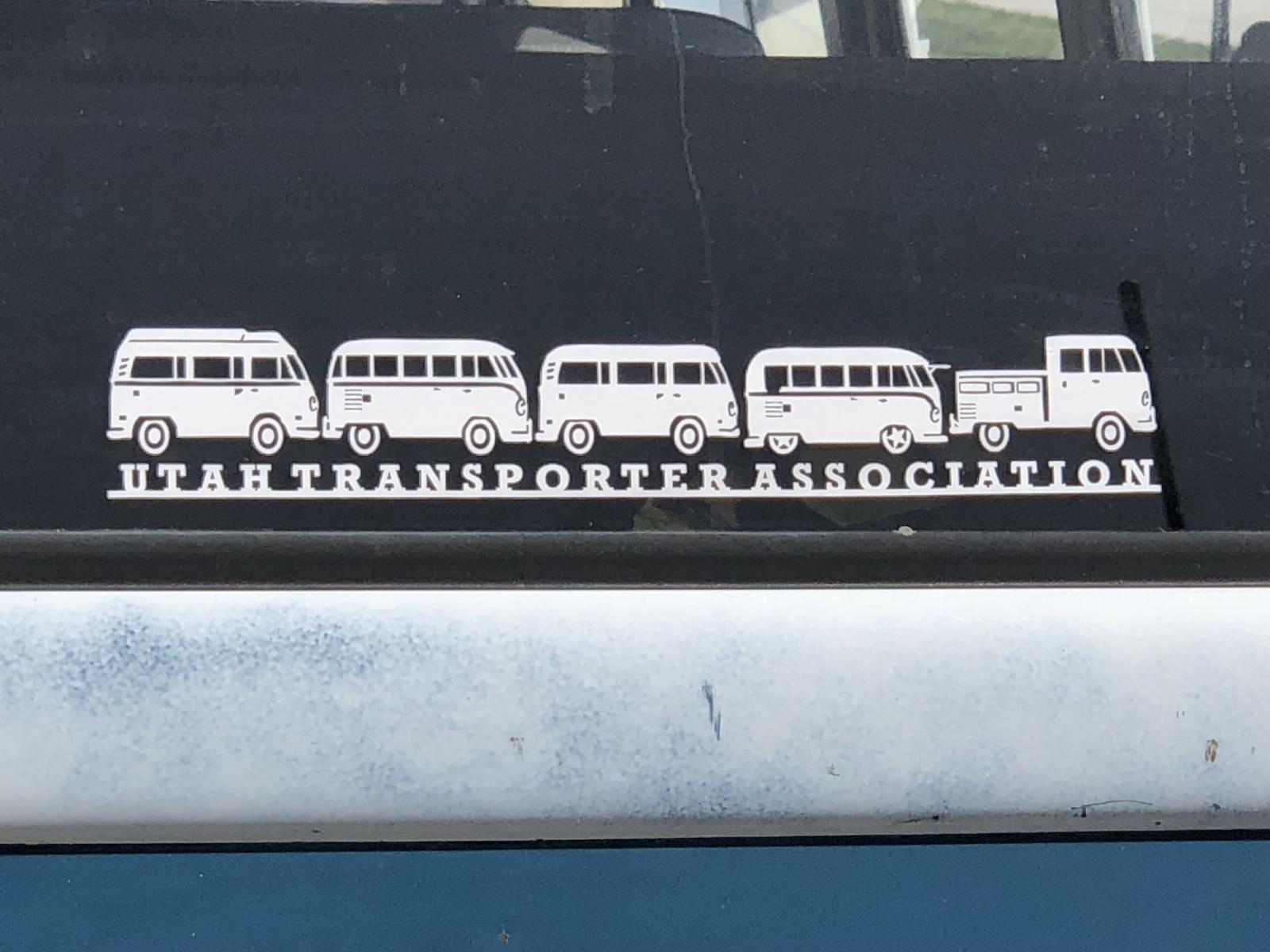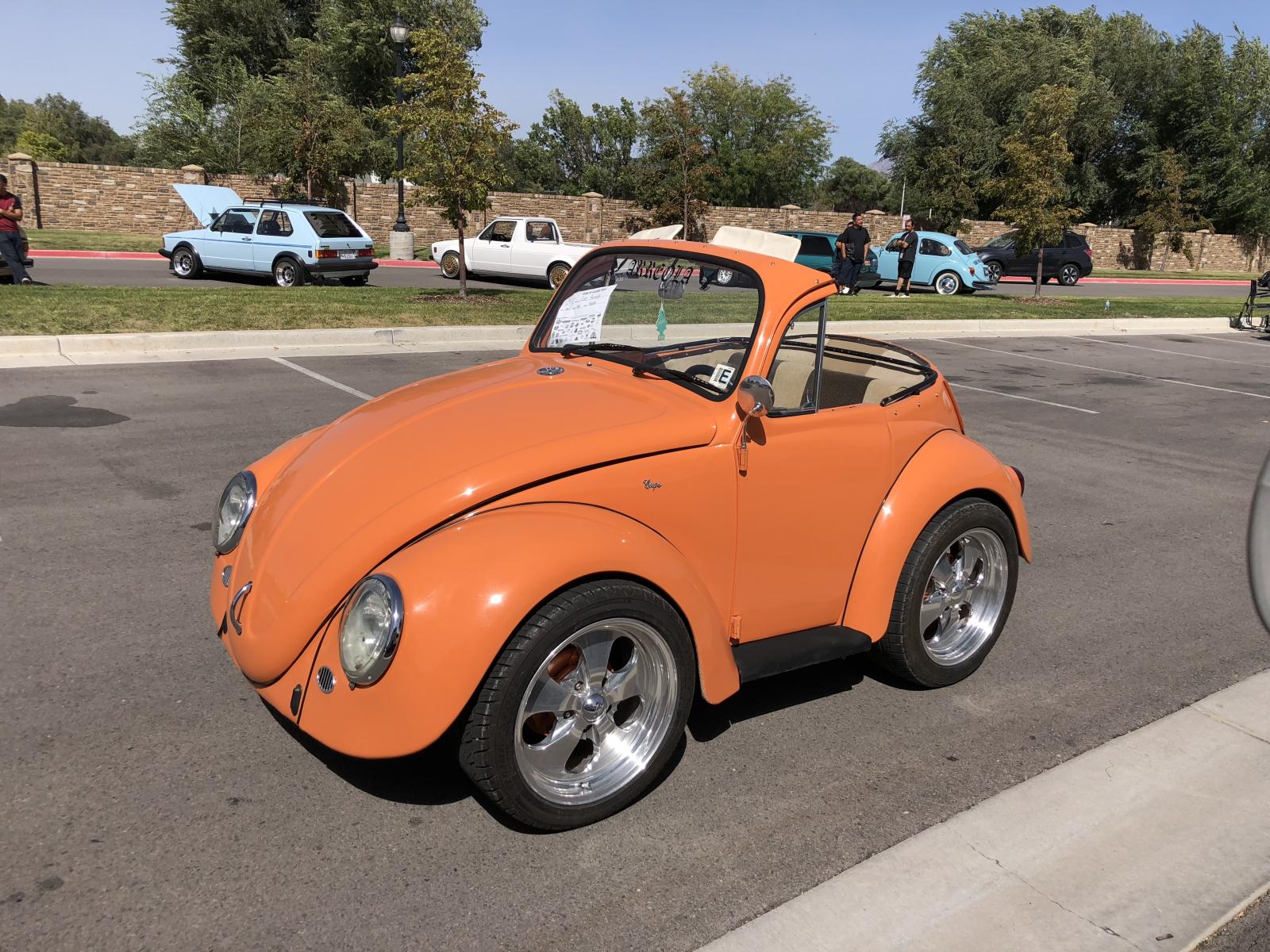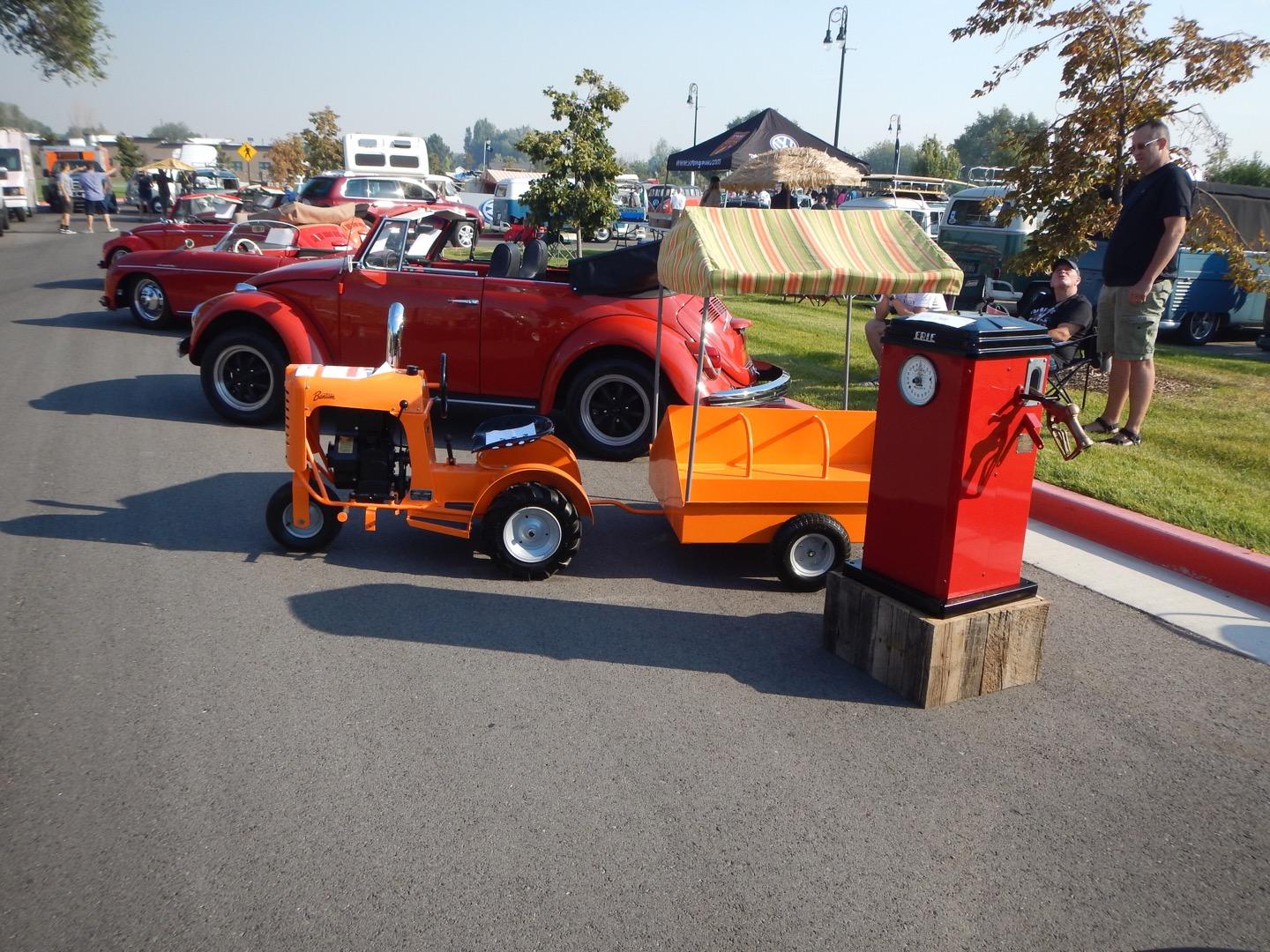 This is a very OLD old school vacuum cleaner!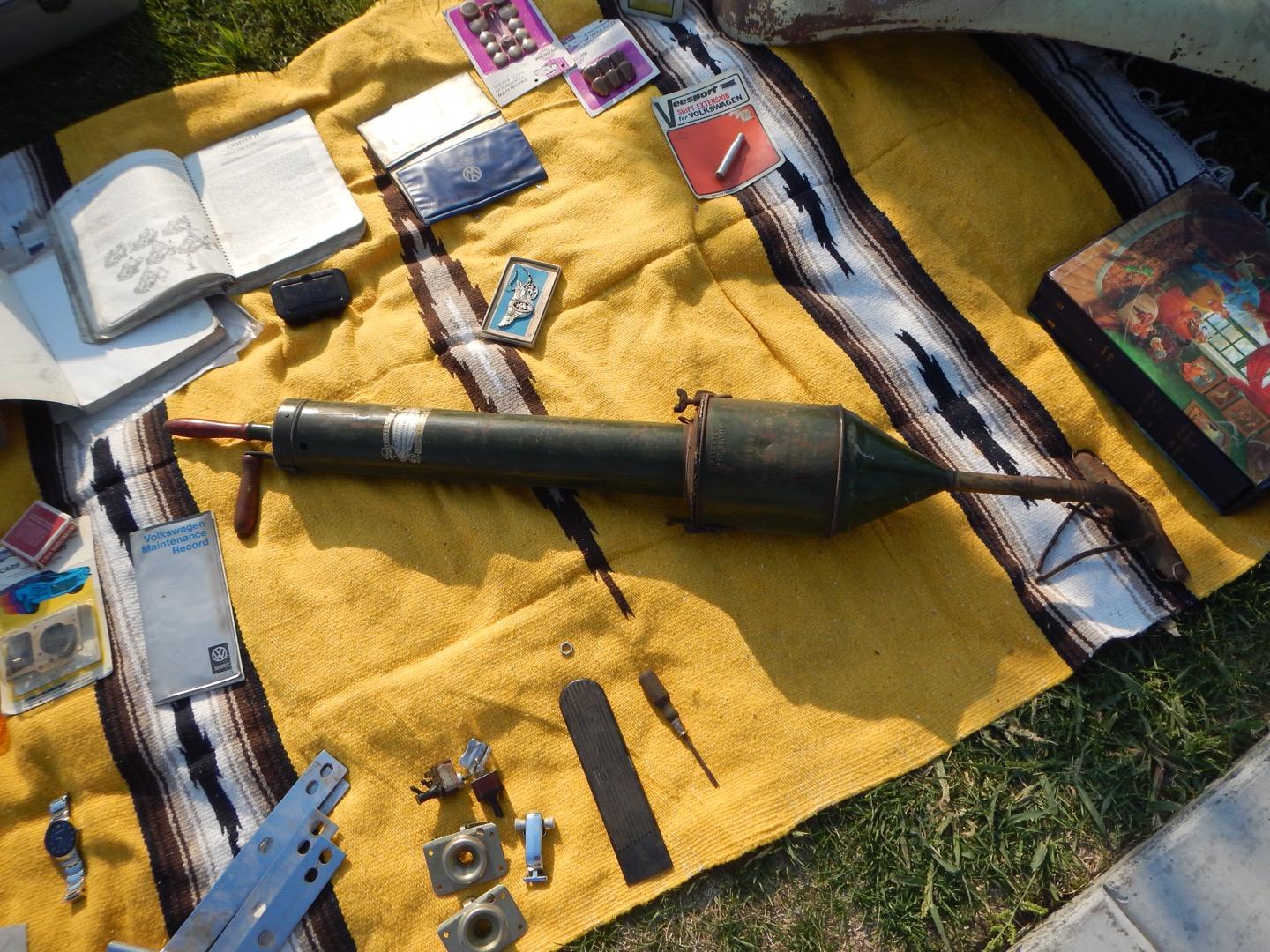 You know how much I like the
phat
tires on my bicycle. This trike has them but ALSO has 7 speed to be able to ride it with ease!