OK, let us see if I can make this work...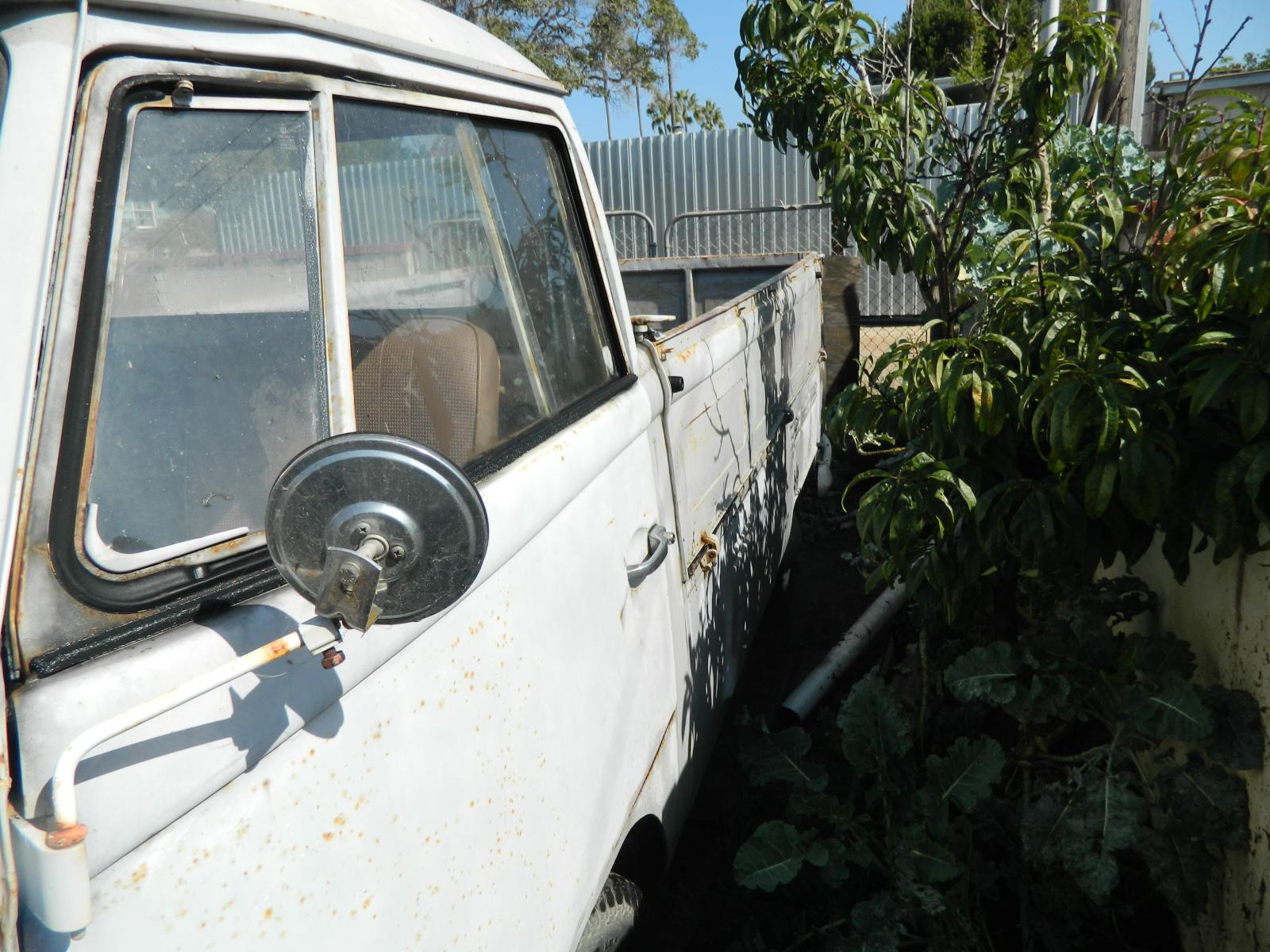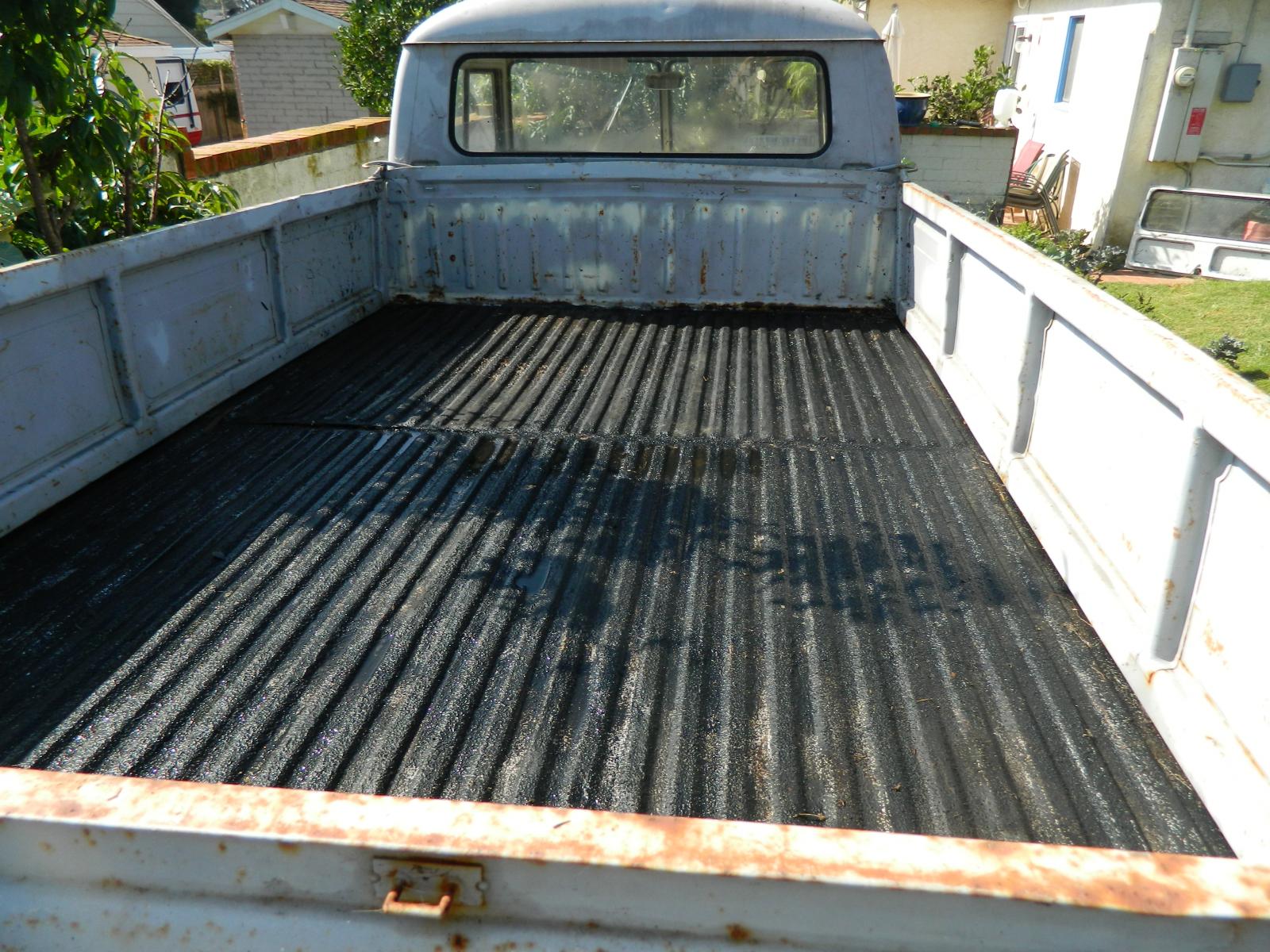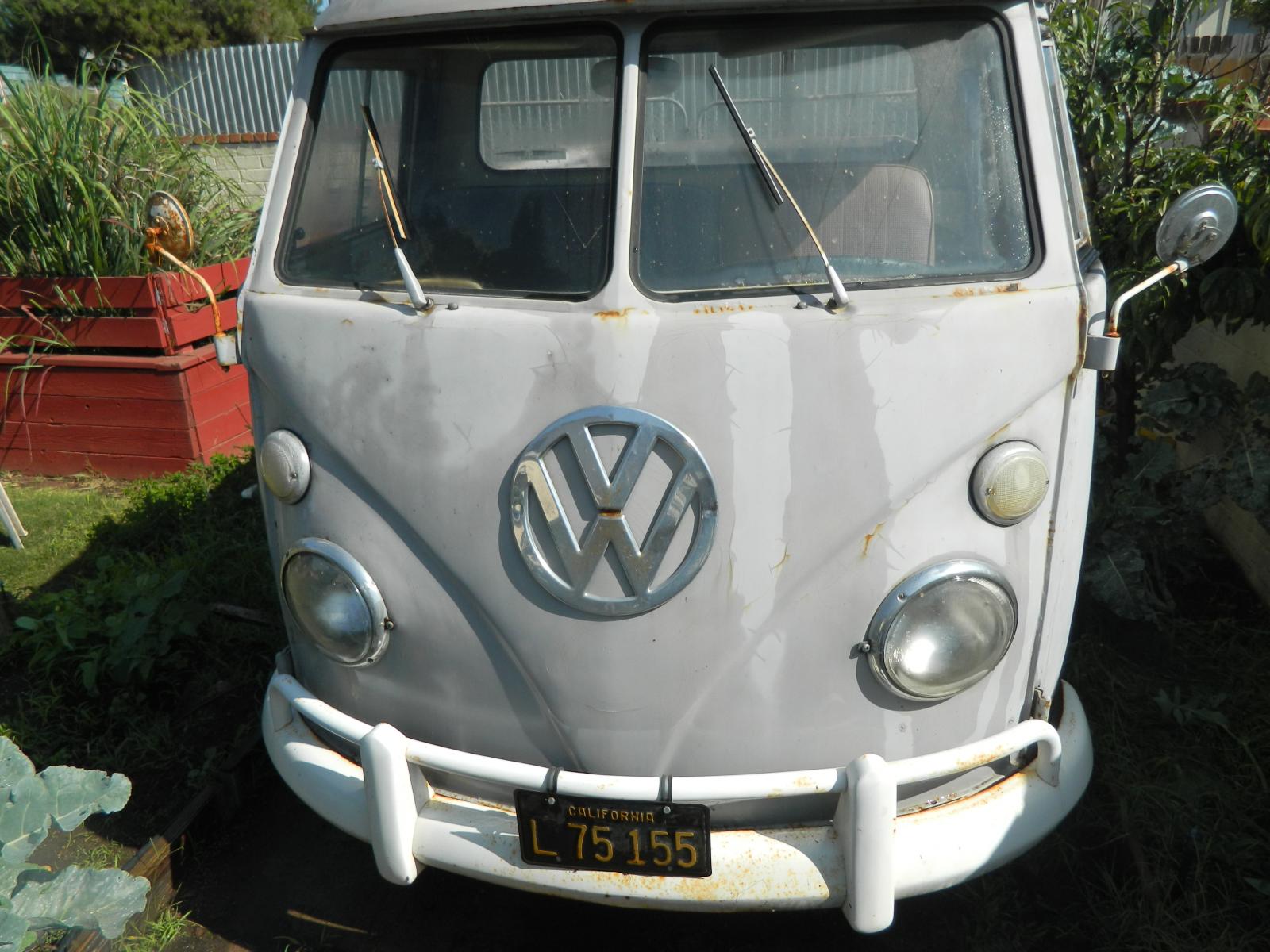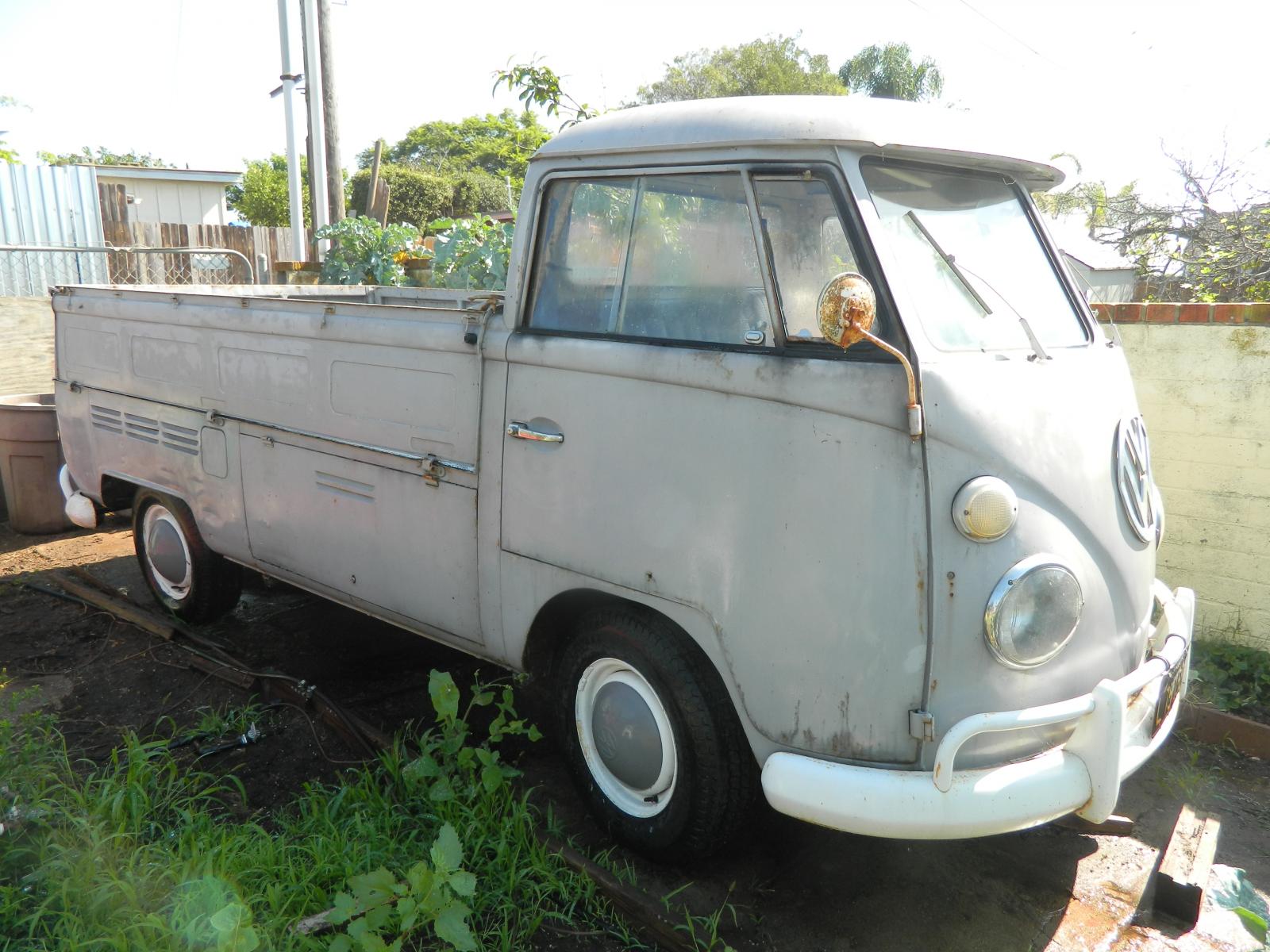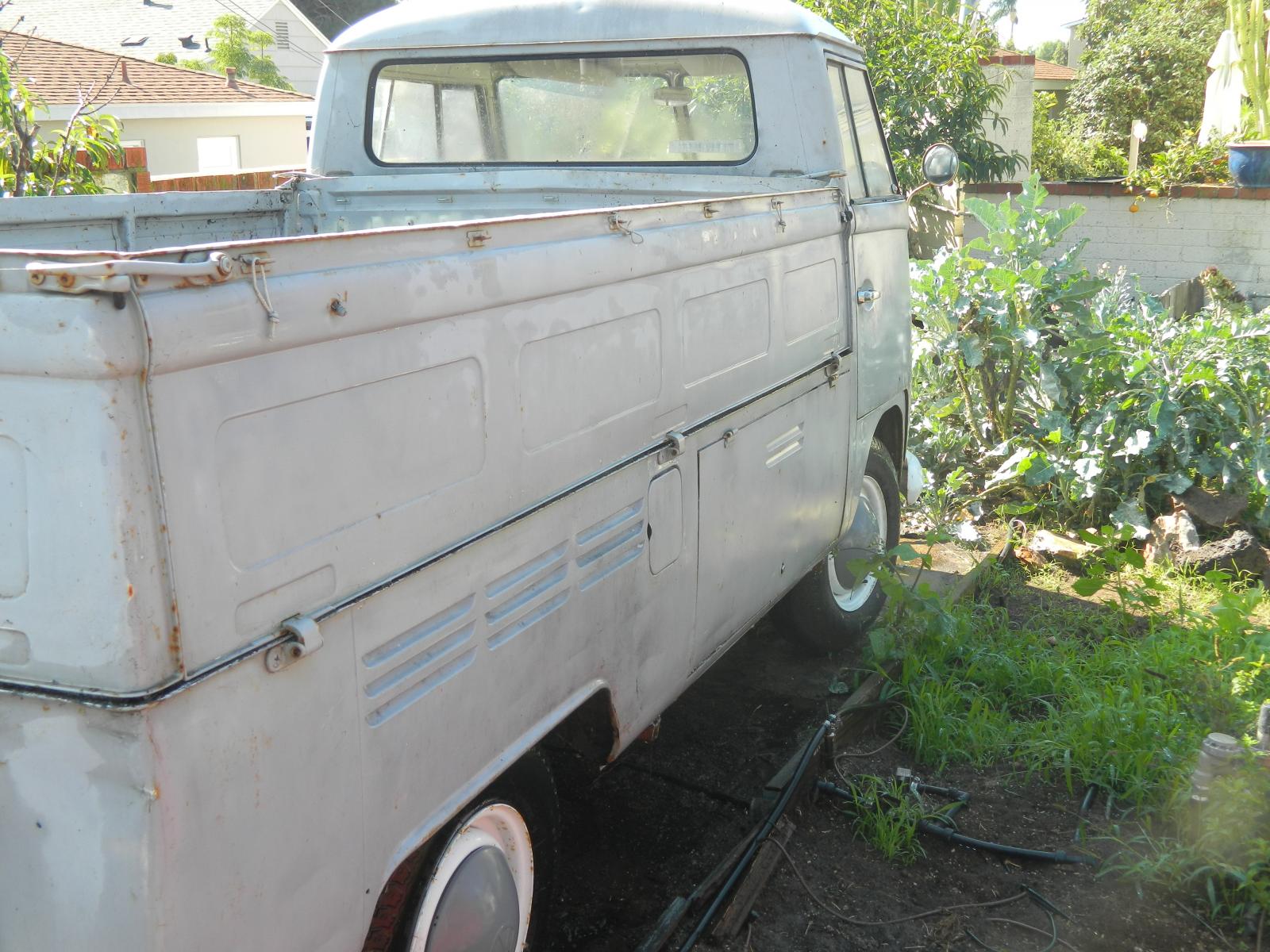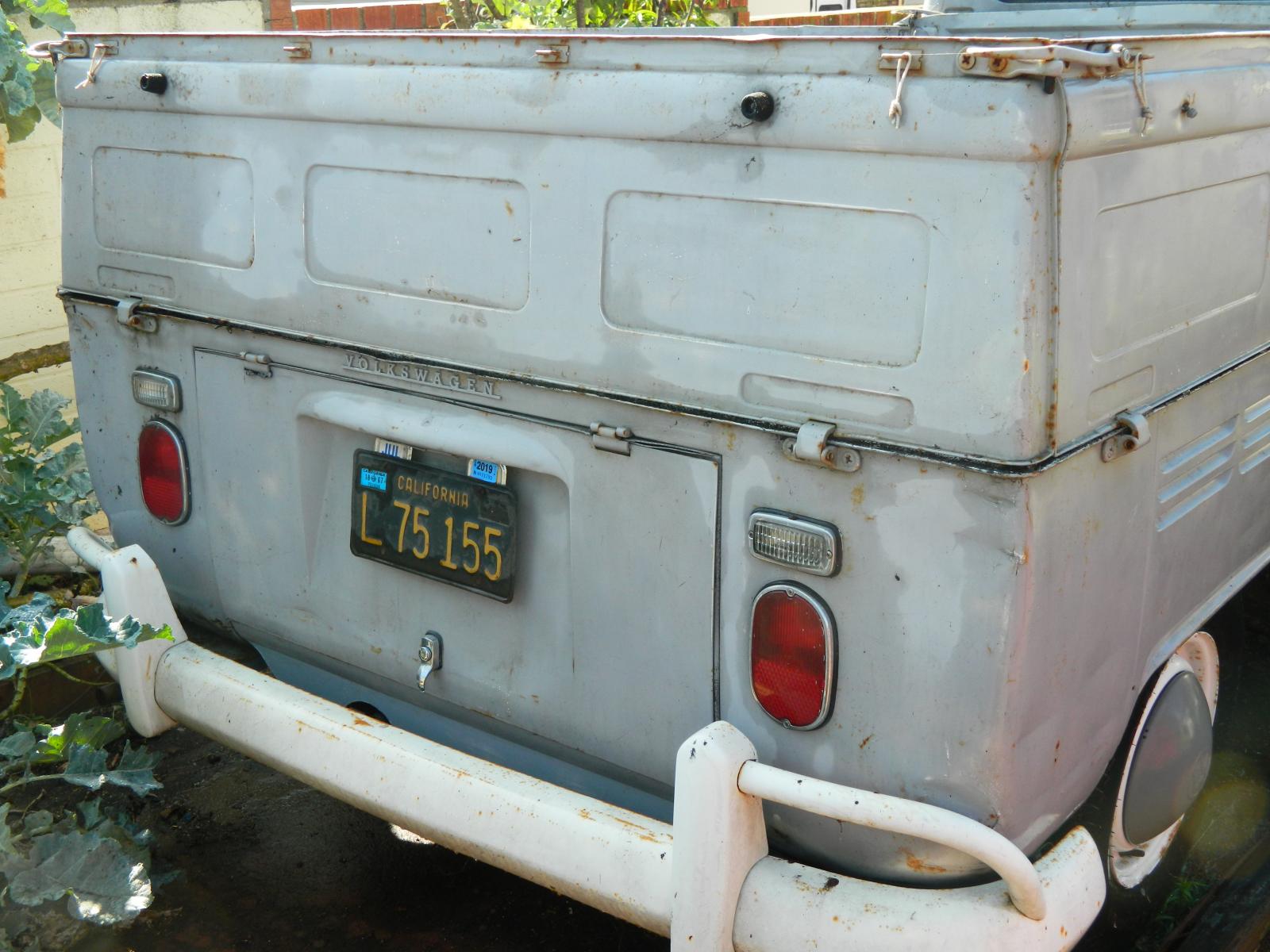 Other notes:
All electrical works: head/tail lights, turn signals, dash lights, high/low beams, backup (I'm pretty sure).
Remember -- it is is a 67 with factory 12 volts.
Has year-of-manufacture black and yellow California commercial plates.
Has semi-functioning vintage radio in the dash; modern one available to the right purchaser.
3-point seat belts.
Sorry no interior shots. Standard 2/3-1/3 seat. New cover on the driver's seat with bad padding. New cover for the passenger available. Padding on the right hand seat is OK.
Engine is stock 1600 DP. Argh, I'll take a picture next time.
Front trans mount is funky. I have (but have not installed) the Wolfgang mid-mount to forever eliminate the need to screw with the front mount. Check with Ivan for installation service on that one.
Rubber seals to rebuild the door sliding windows are included.
Any ofter questions write or give me a call at 6 1 9 7 3 3 - ocho nueve dos dos.
Sorry for the massive images.