Fish wrote: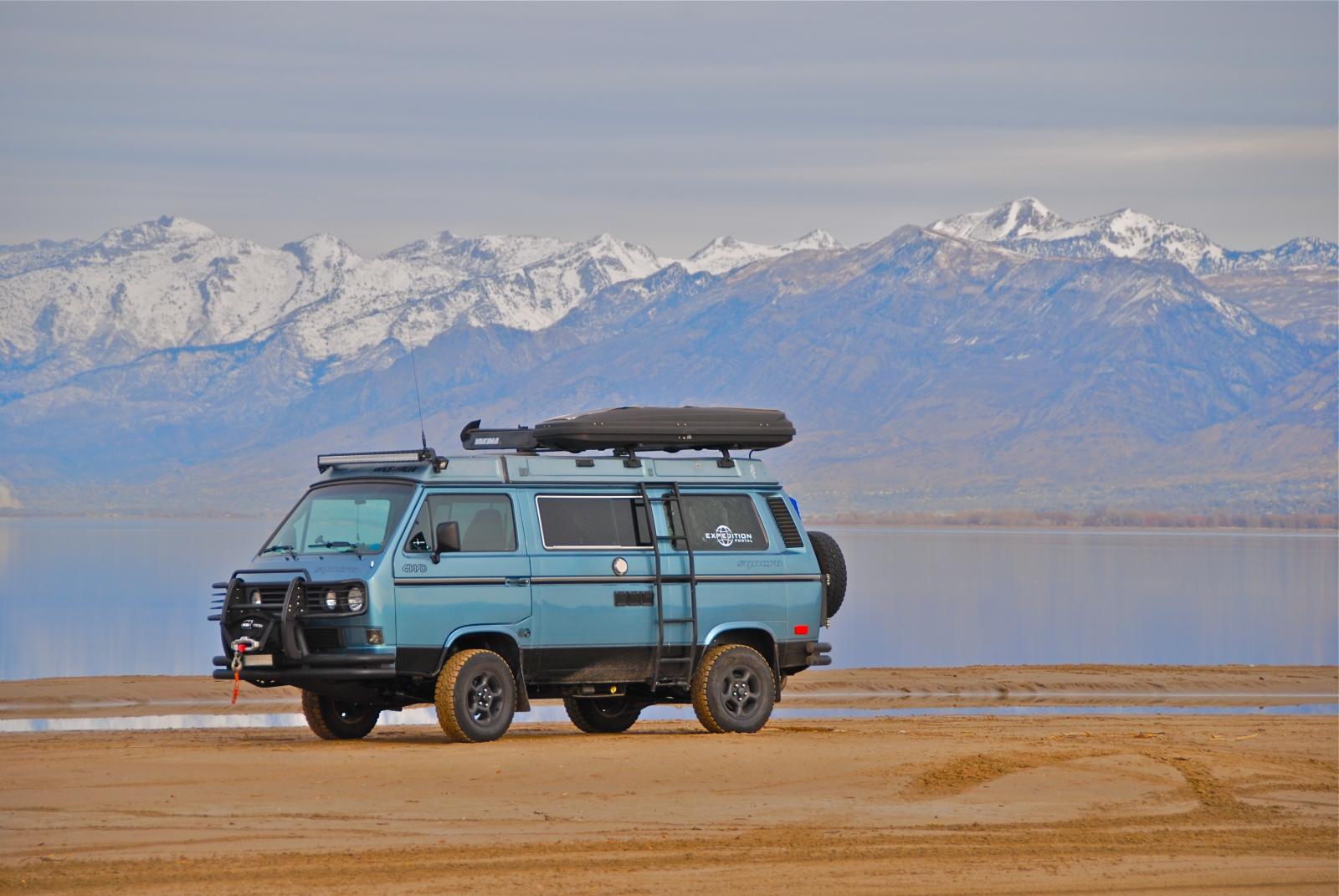 I do occasionally think about a Syncro. I know that underneath it is a Vanagon but it is so cool (without a "k").
Then I look at the prices and get smacked back to reality.
It has been suggested, "..what if you sold the Westfalia and the Single Cab, then could you find a Syncro?" Sadly, the answer was "no".
(And dang that image is huuuuge.)