So I was expecting a package from someone in Long Beach containing a bamboo style headliner. Finally showed up last night. I looked for a label, ANY label! There's nothing on the 2 boxes to say where they are from!
But this at least tells me they are what I was waiting for.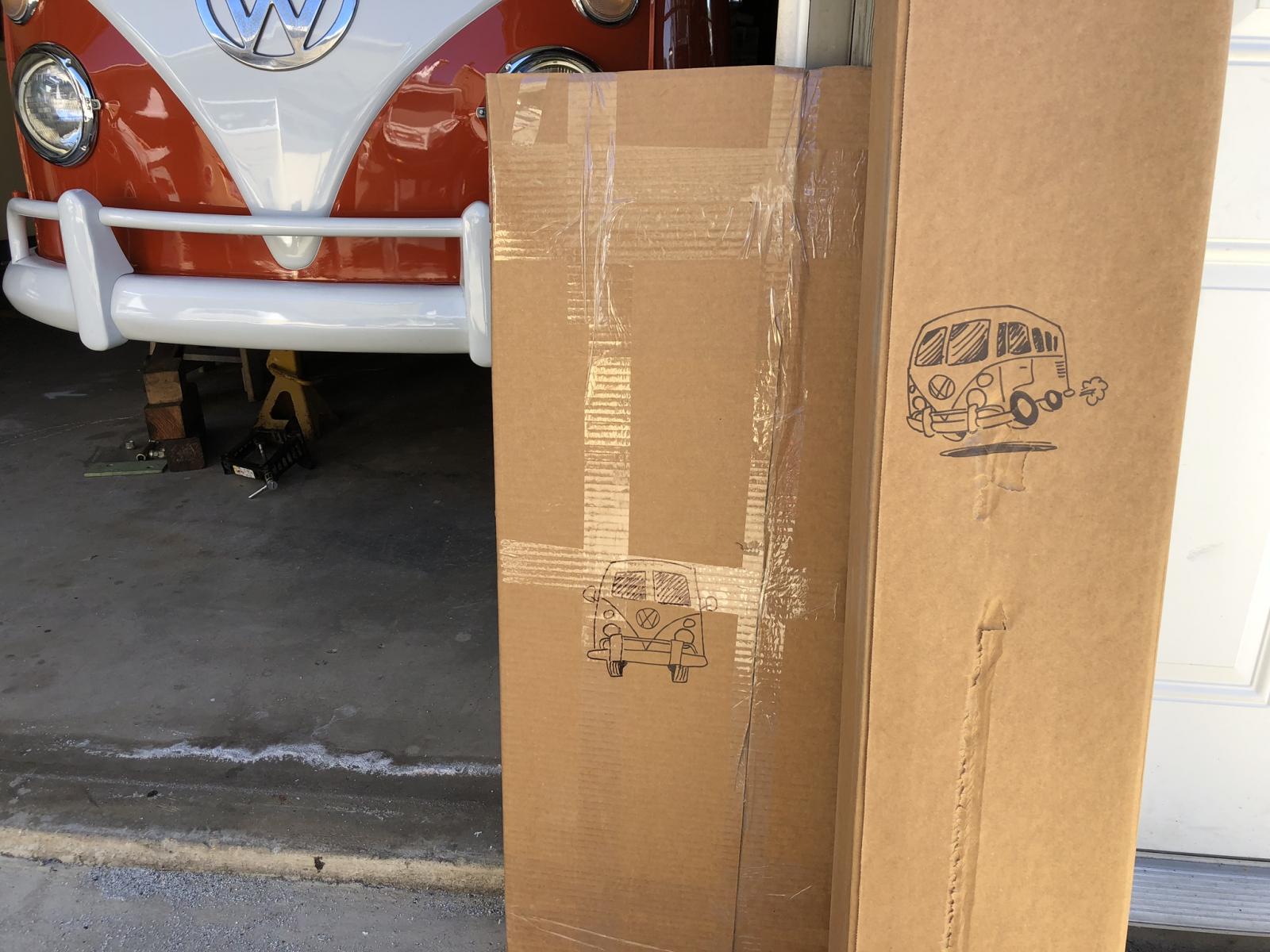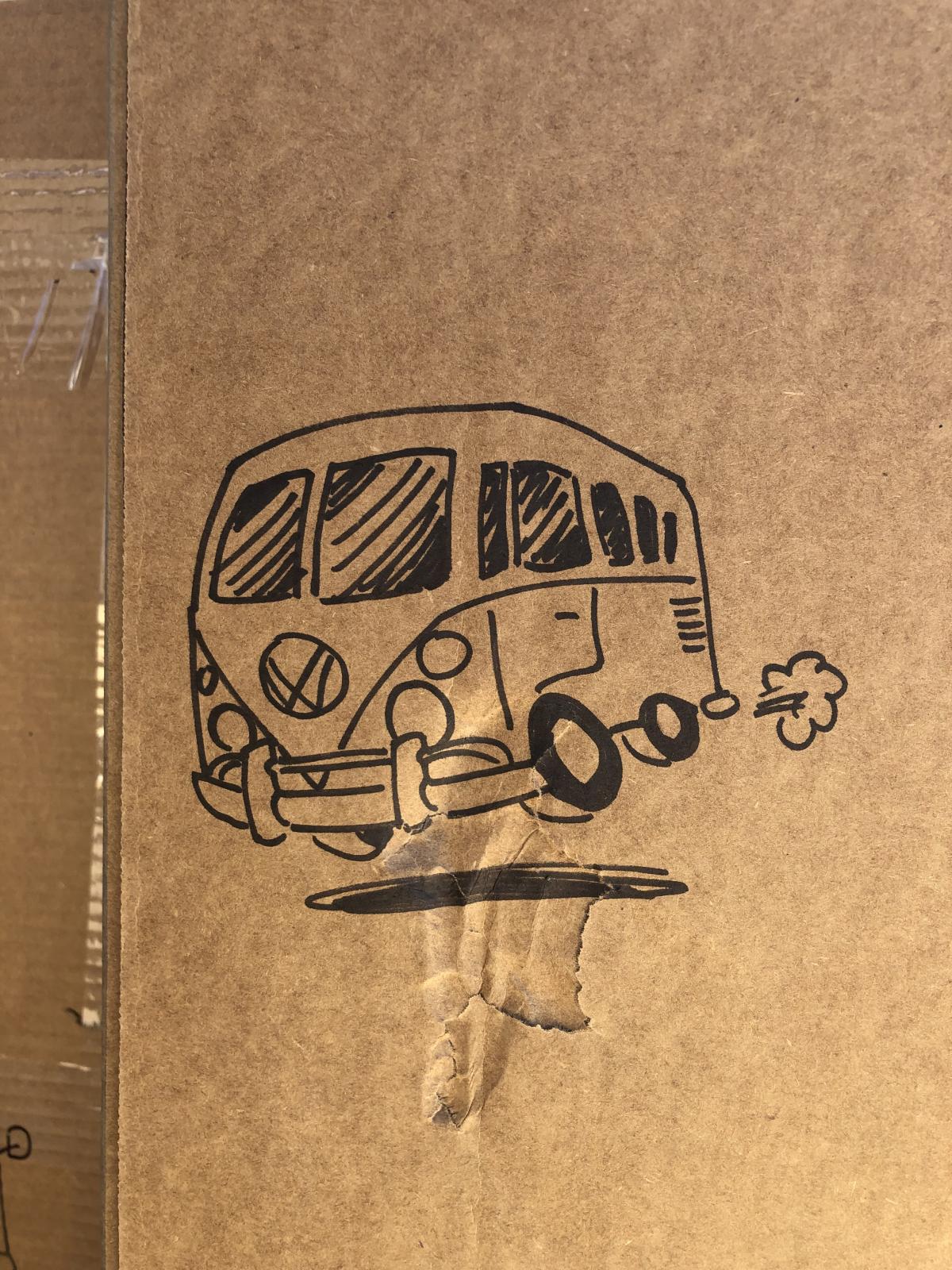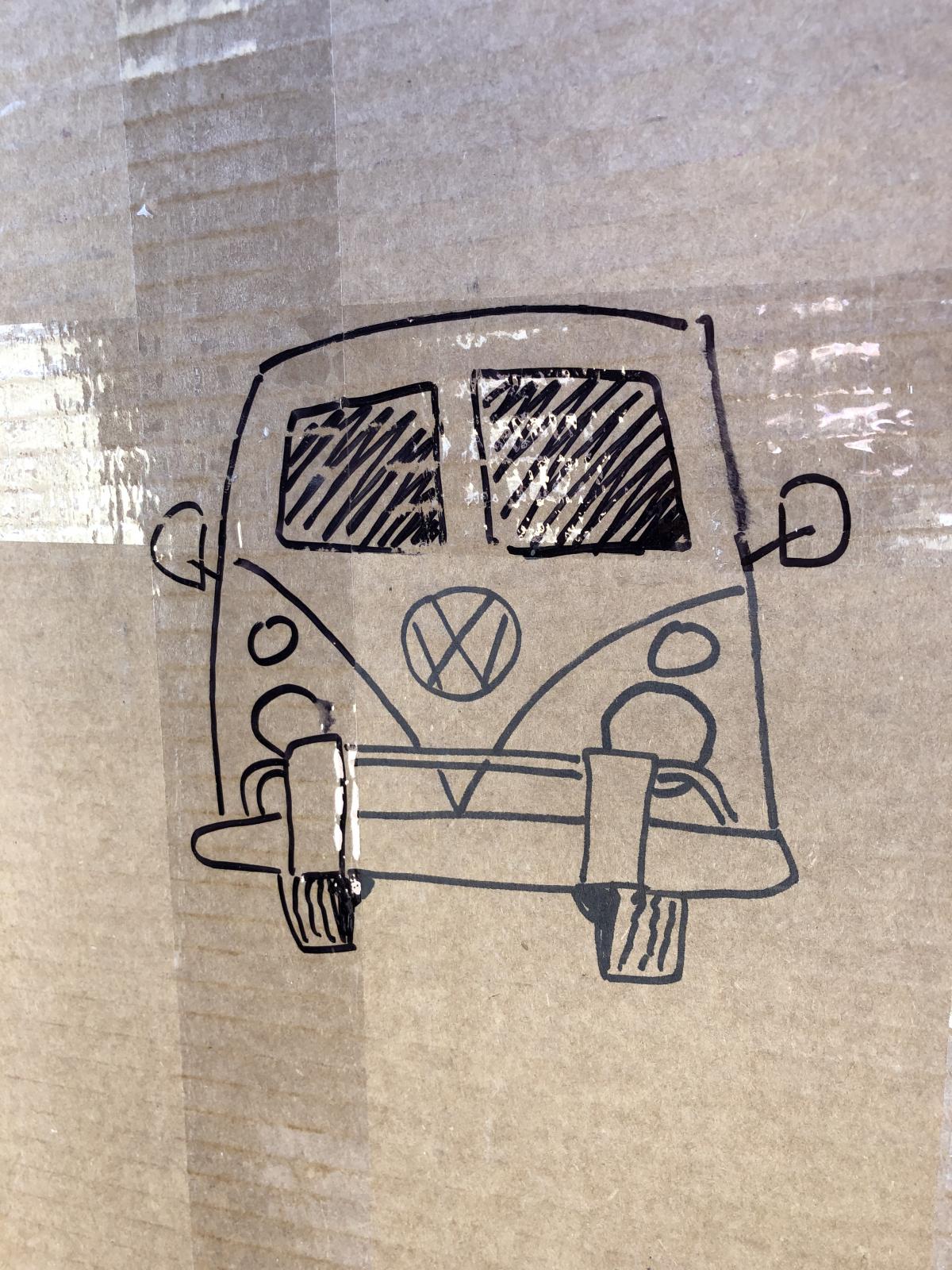 These are obviously hand drawn!