Tail lights are on and working!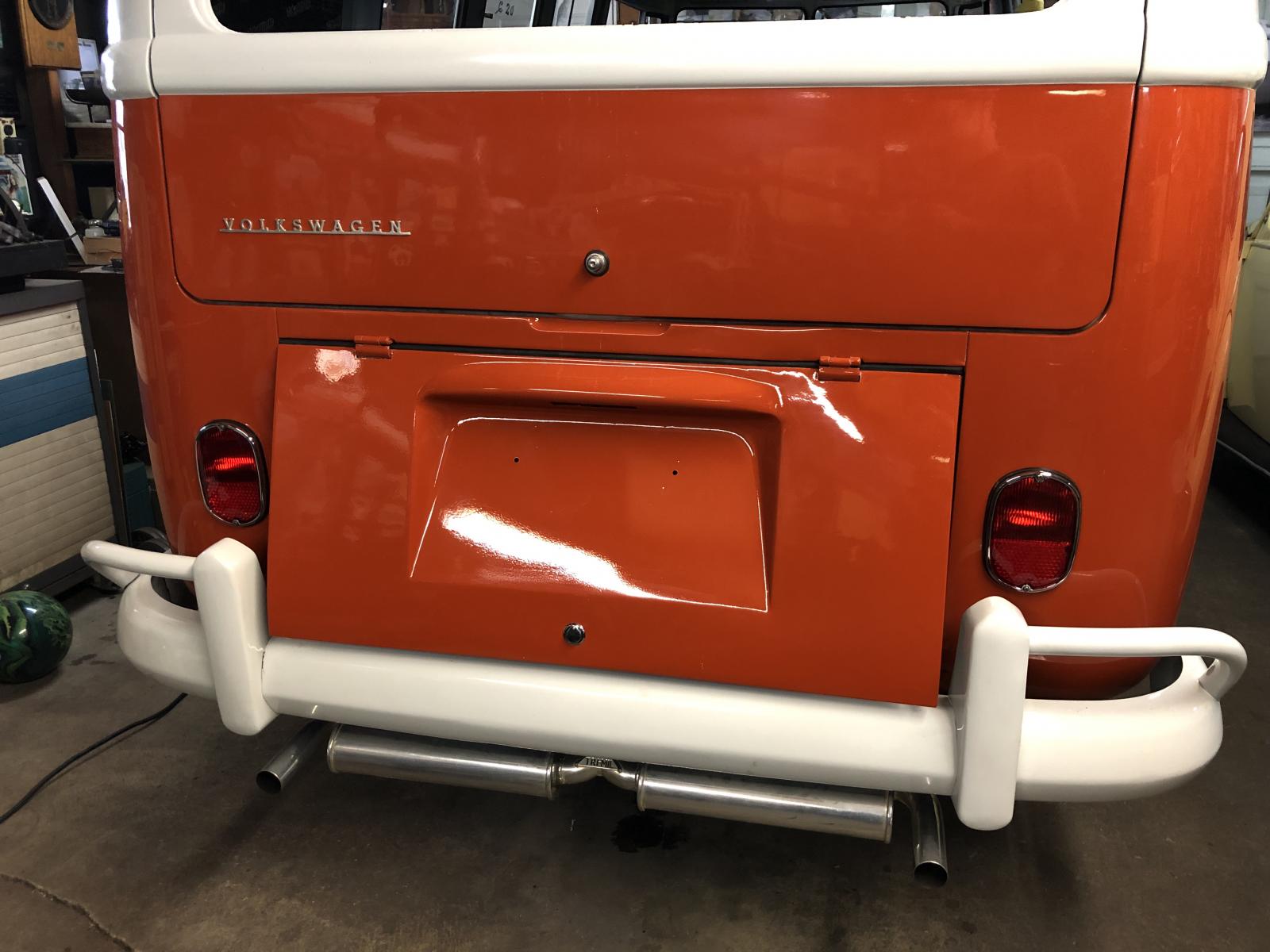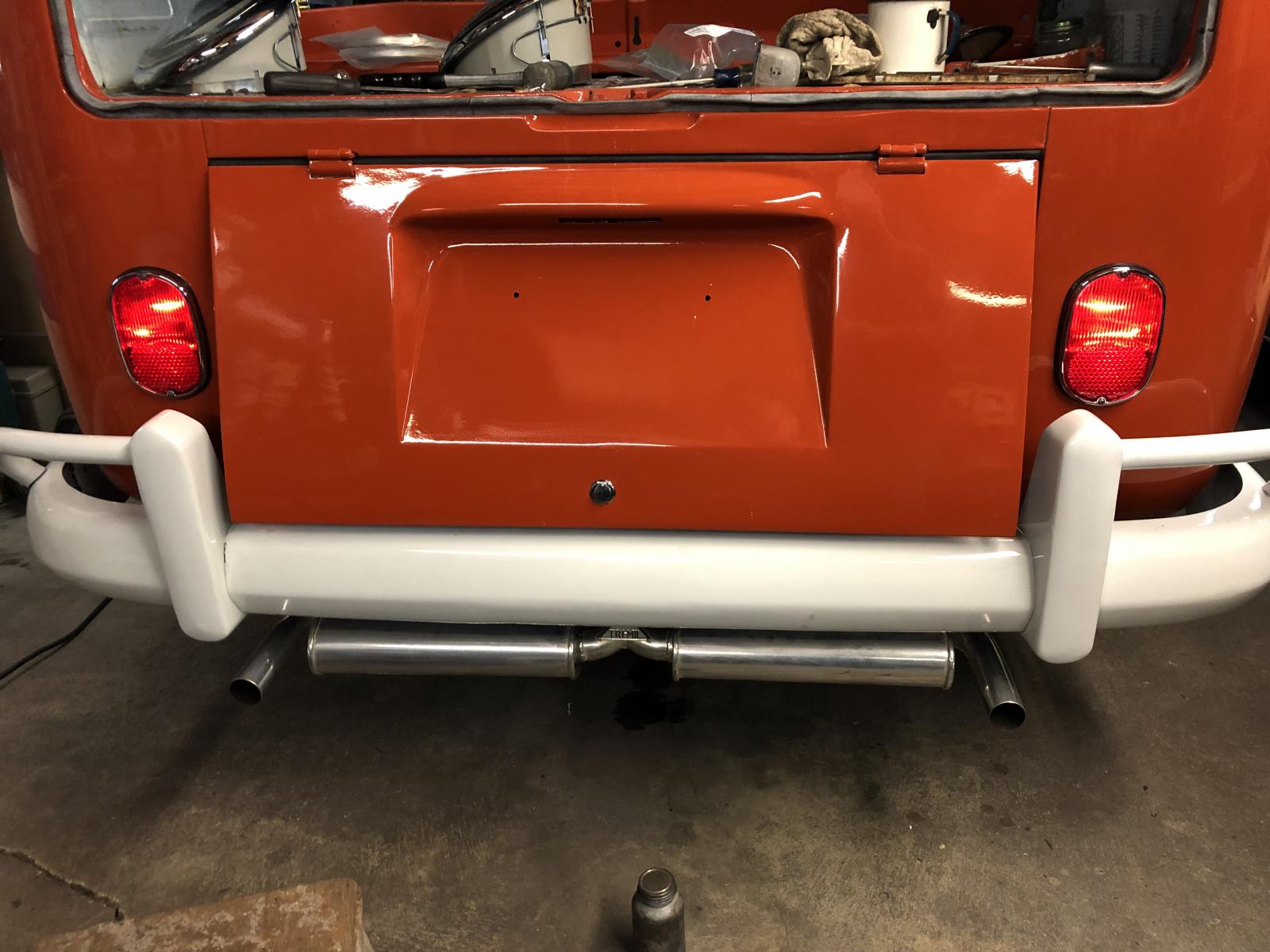 Also fixed a broken bolt on the rear hatch latch mechanism.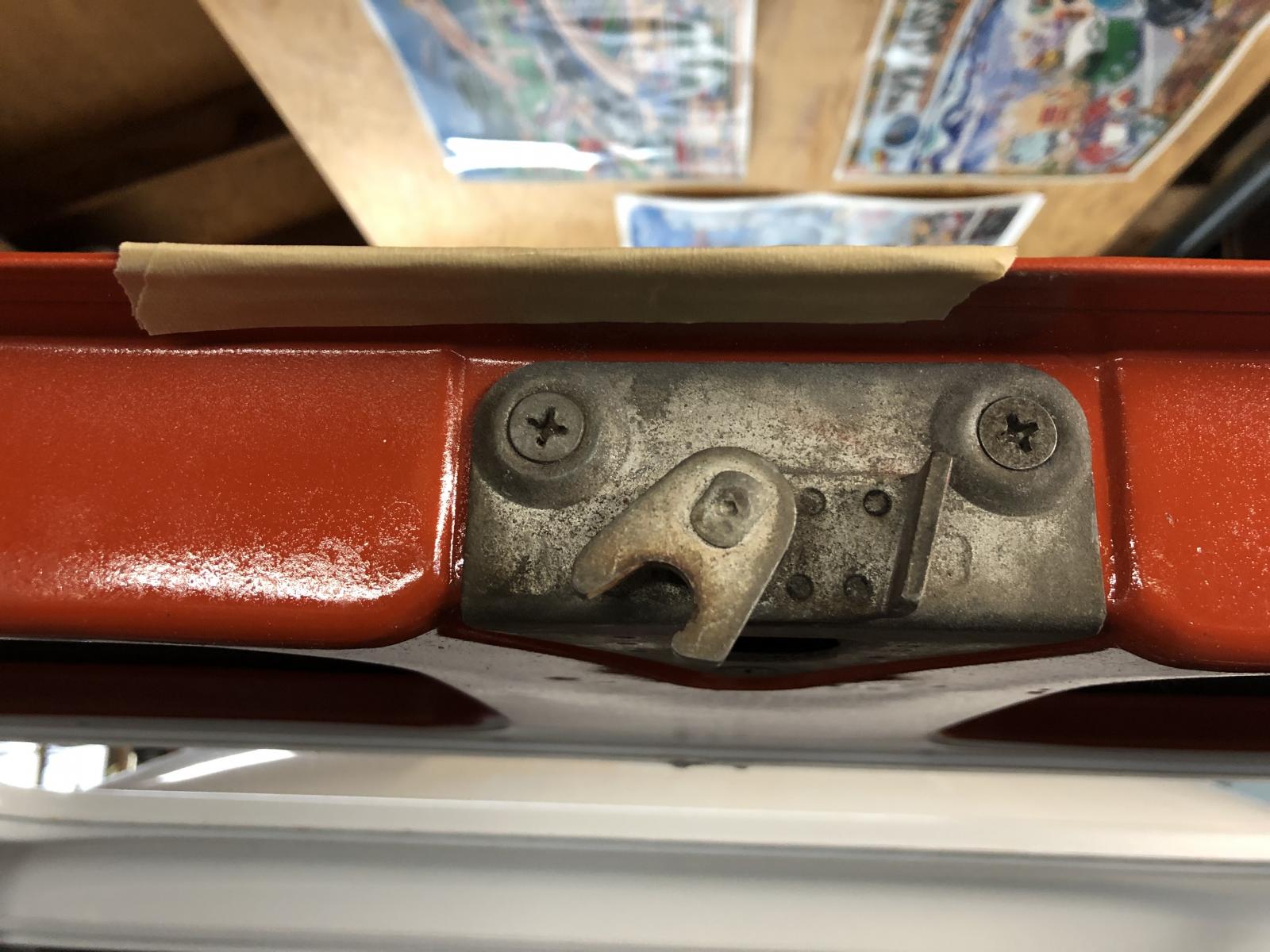 The headlights... were a royal PITA to get to fit! Was a battle on both ends, the after market fixtures and the new headlight buckets on the front skin!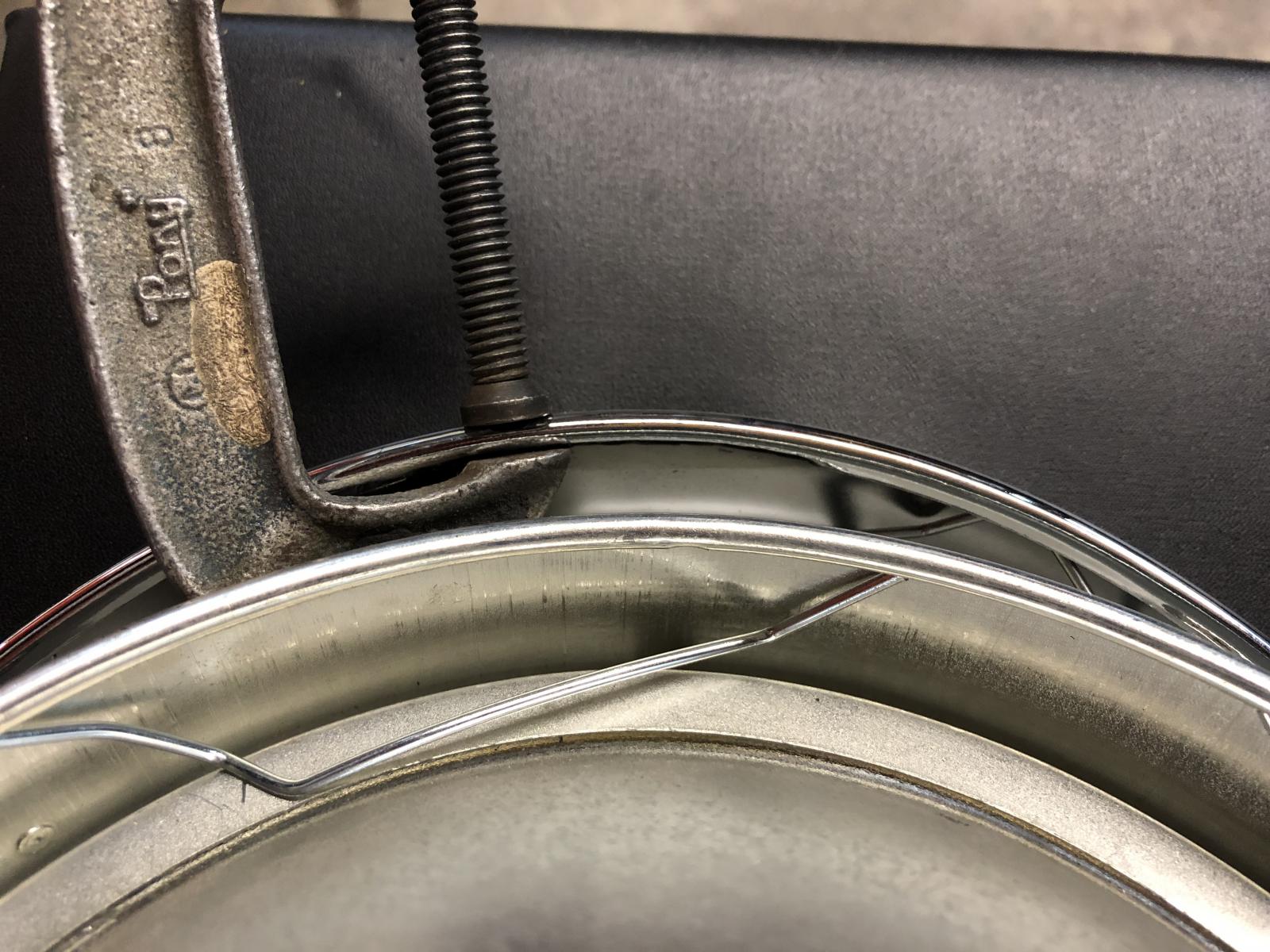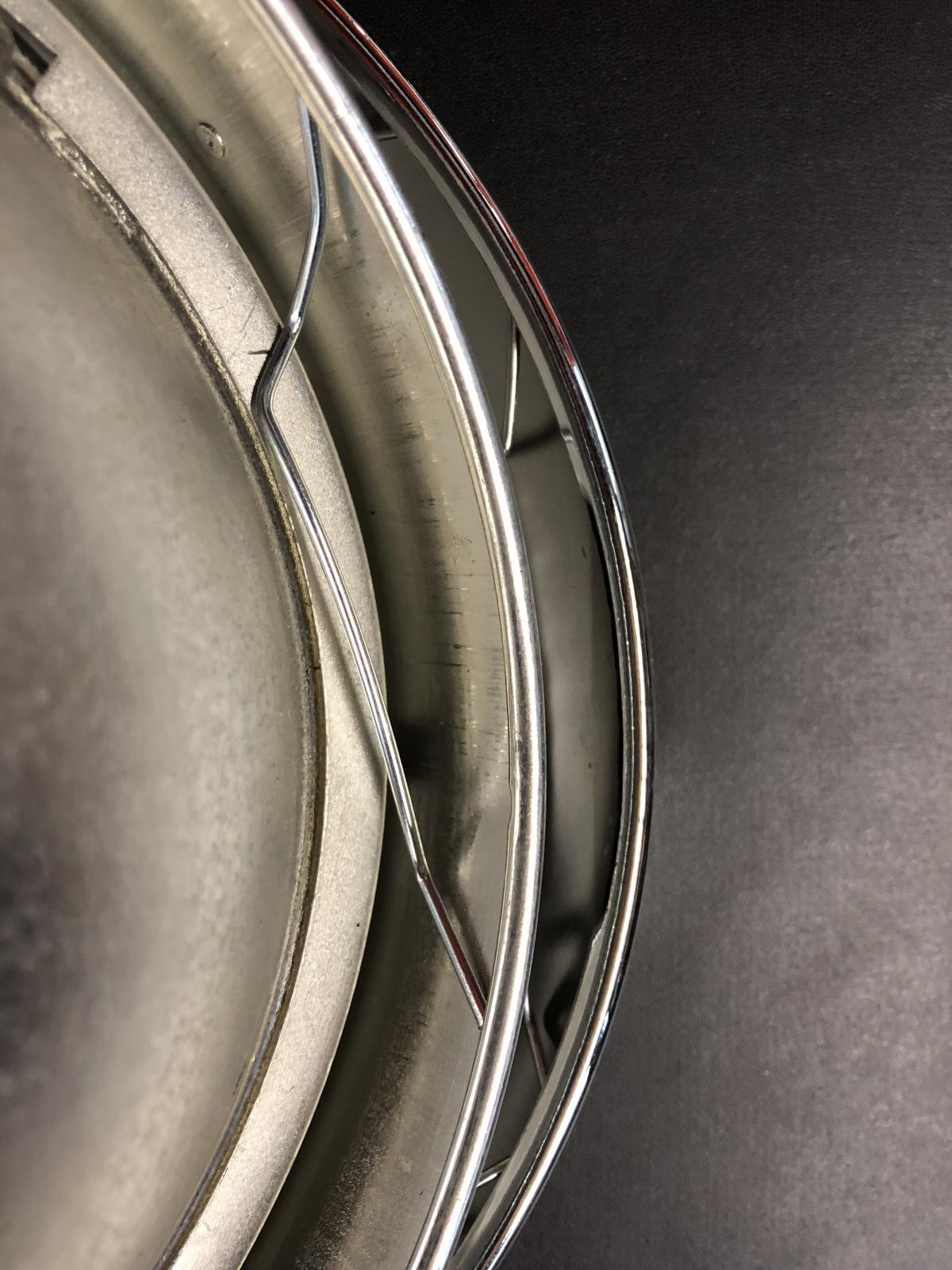 But got them in, damn it!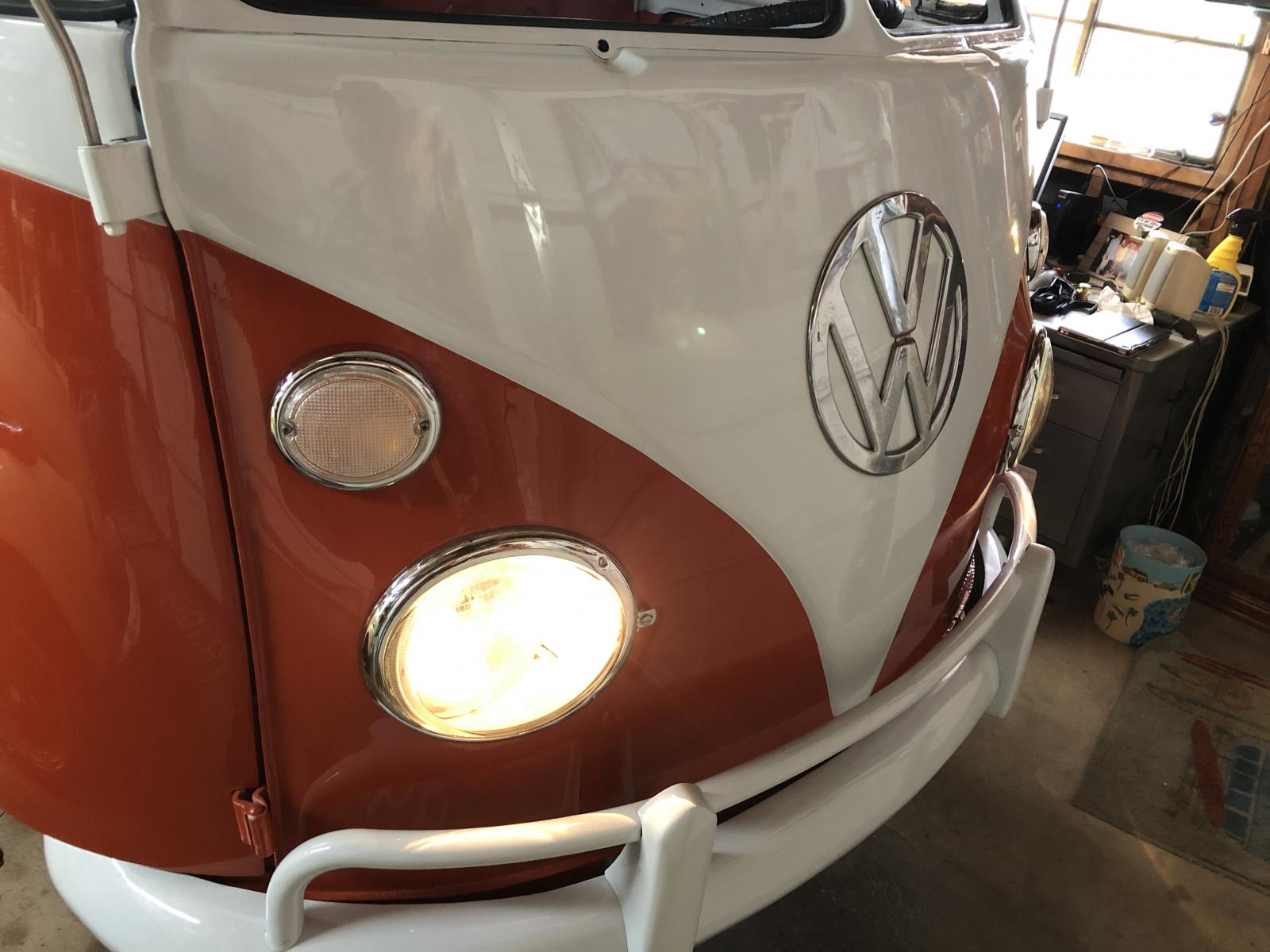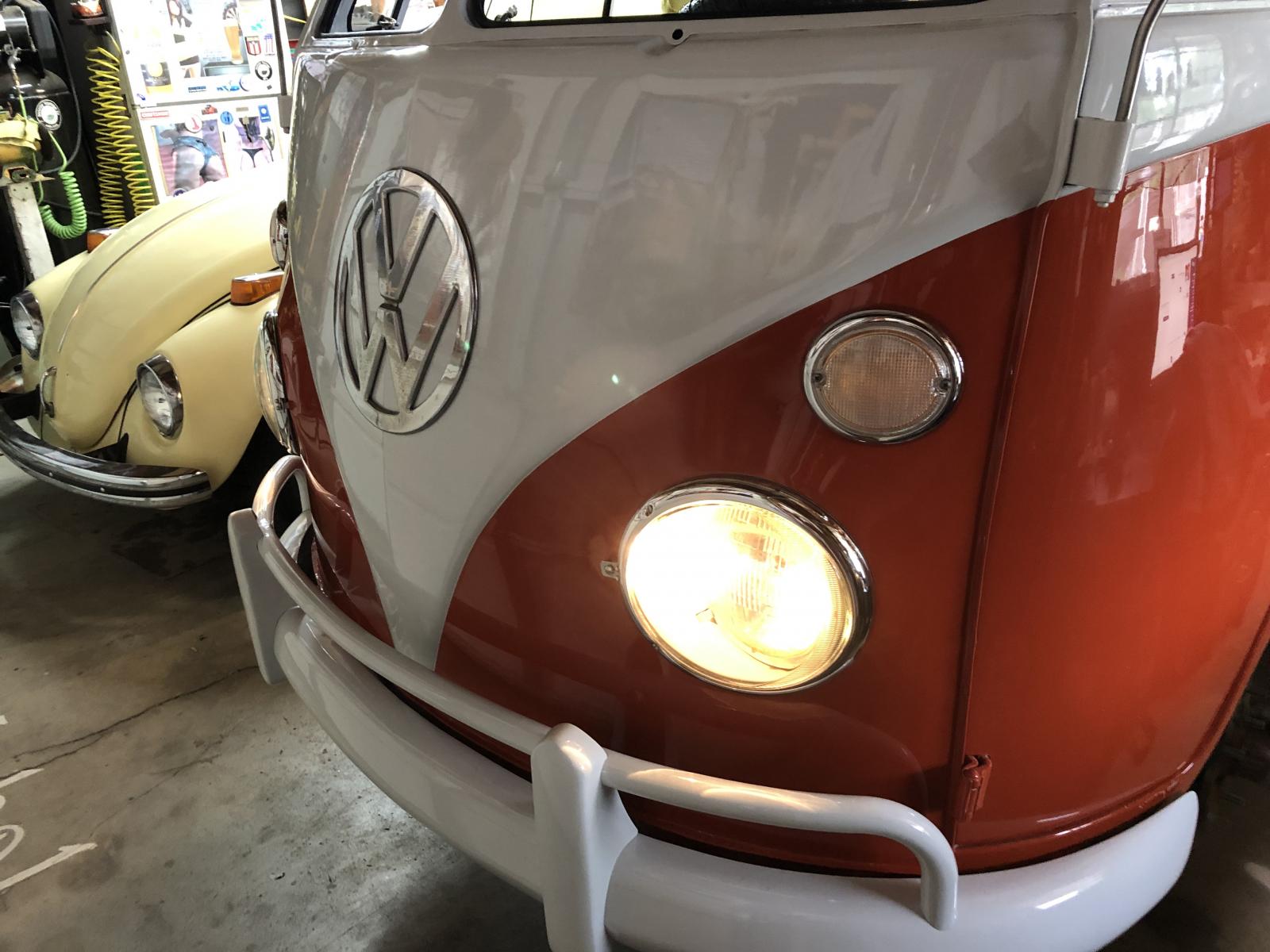 Front driver's side window frame all done too!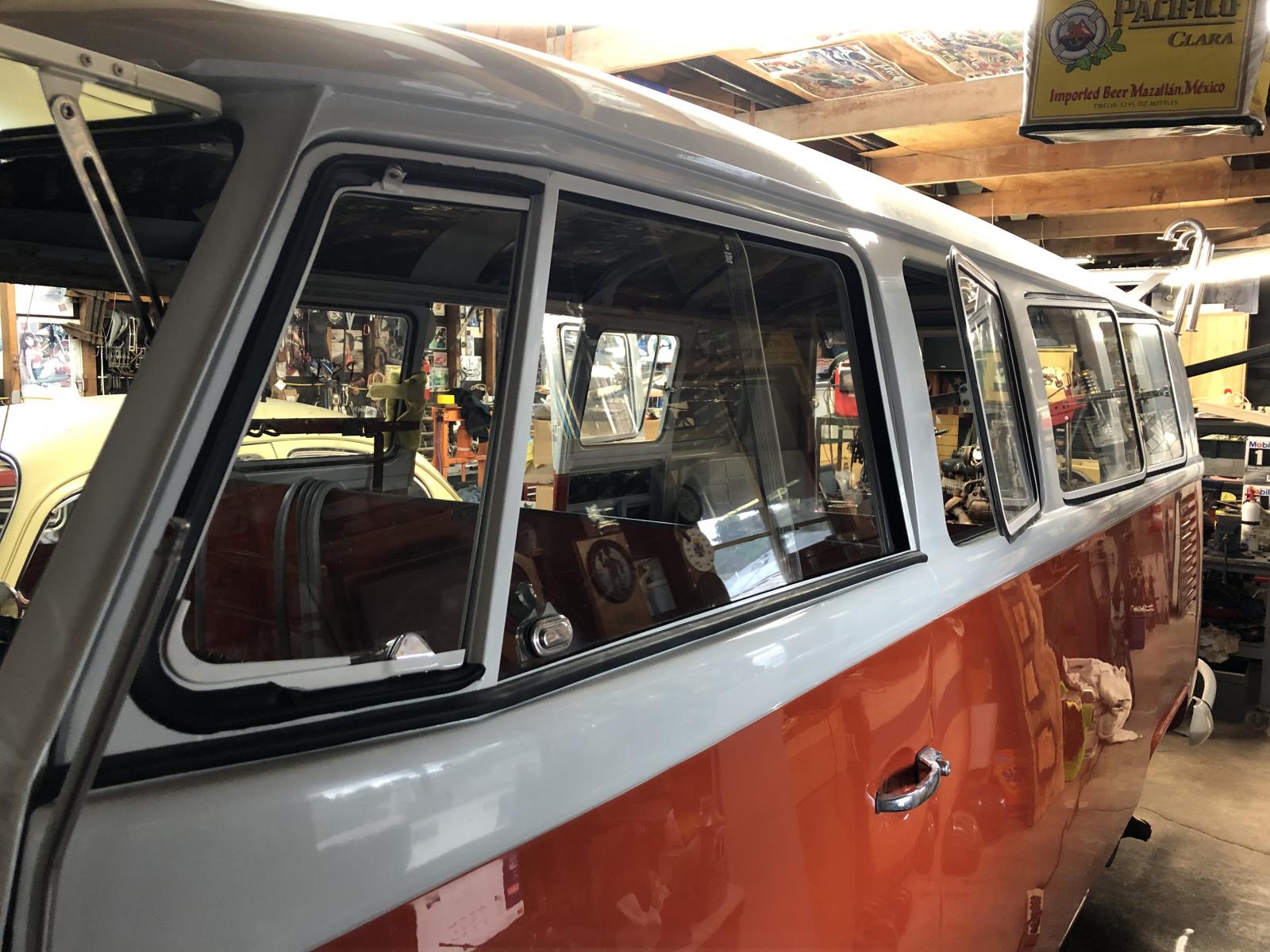 Coercing the top flap rubber on the frame to "
fold
" neatly the right way!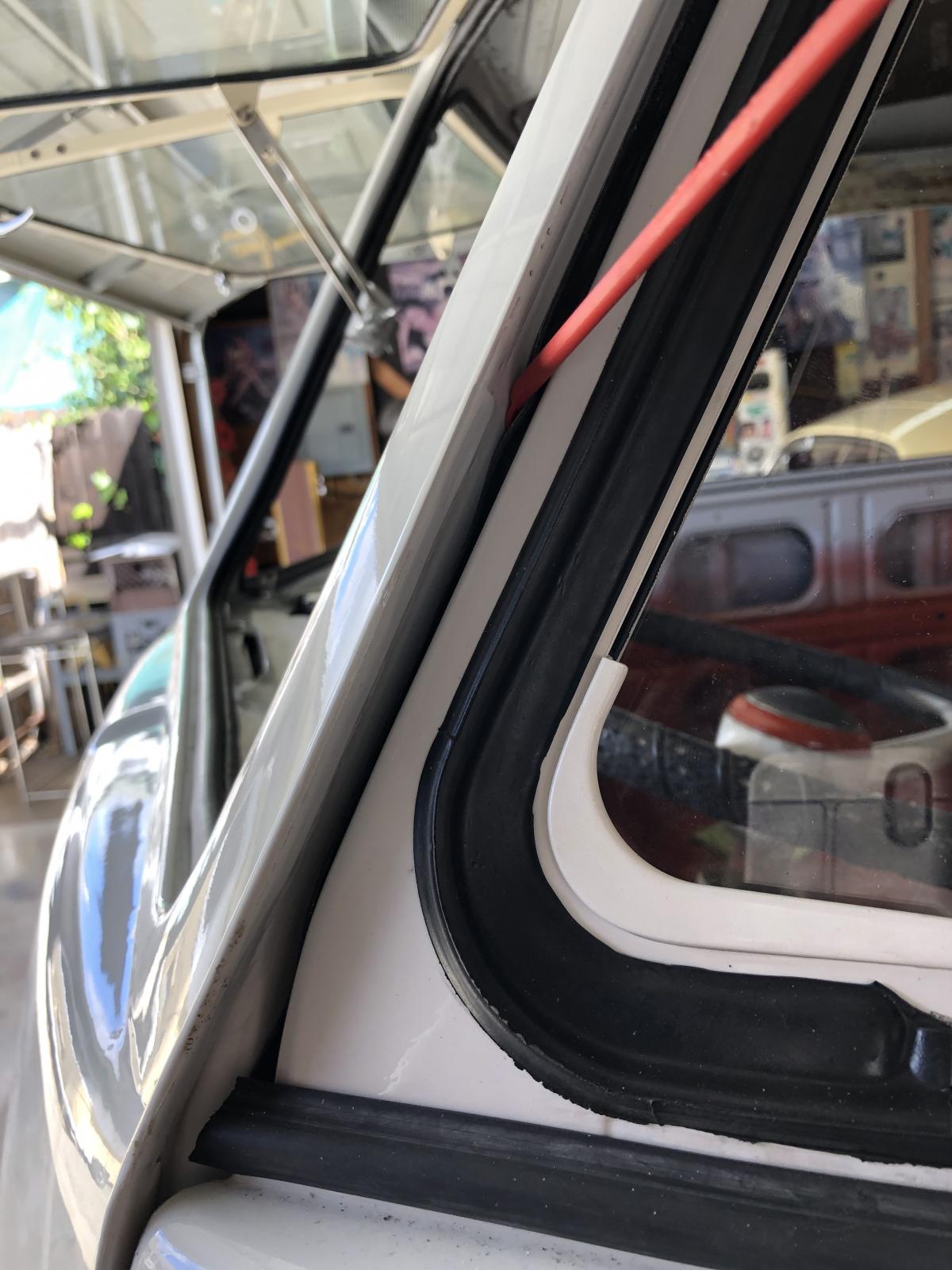 Down to very few items left to do in the final check list, but it's starting to look like a finished bus!