Wolfgang's!
Most people say that they ALL and ALWAYS leak!
However, it seems the main reason is not having the "
best
" seal for them. The seal design is not as good as I think it should be. Much like the "cheap" fixed windshield seals, if they are NOT shaped at the corners, they tend to kink/crack. Here's mine showing the kink at the passenger side lower corner: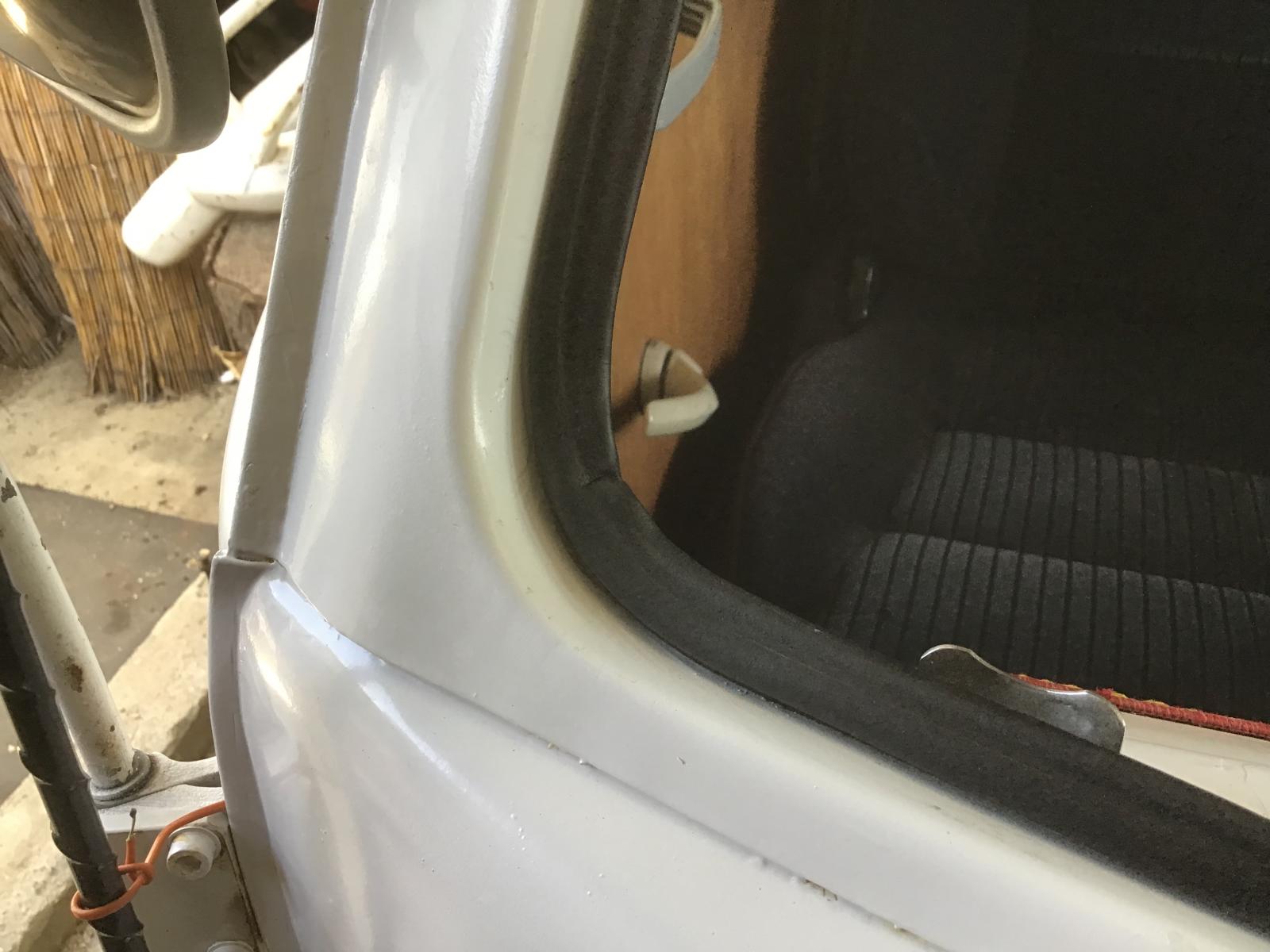 Here's a look from the inside: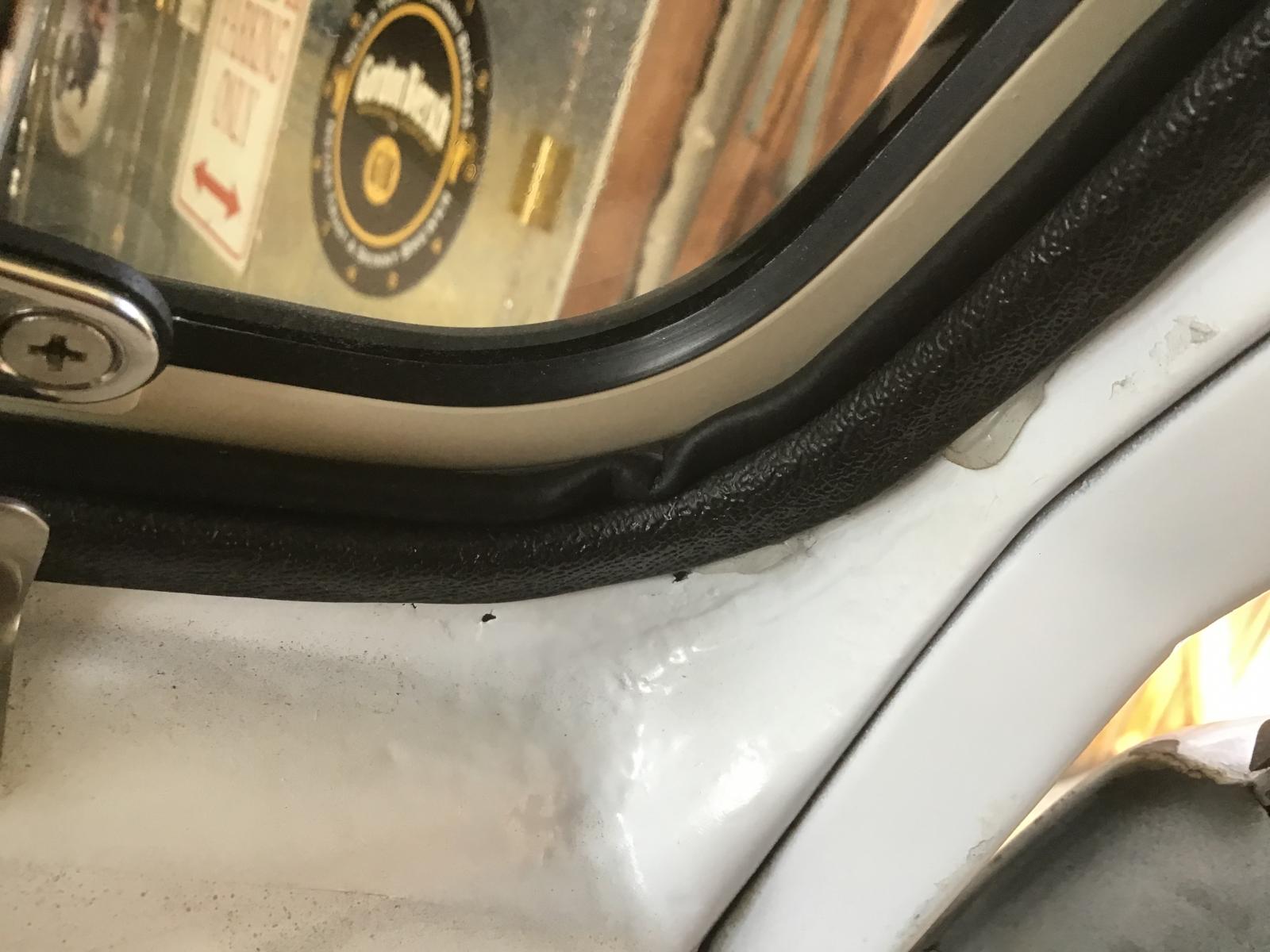 Now look at the latest install on the same corner: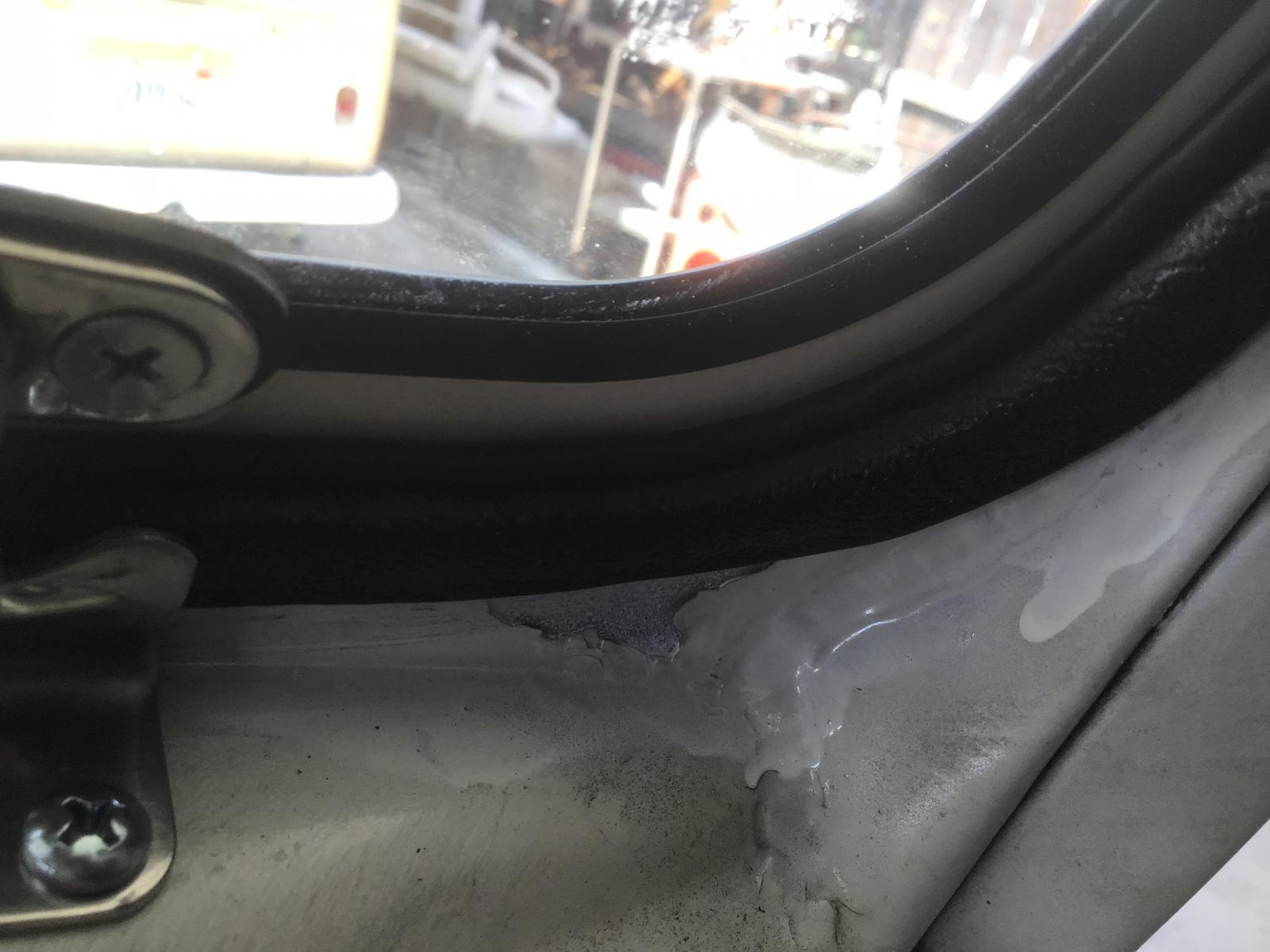 Look ma, NO kink!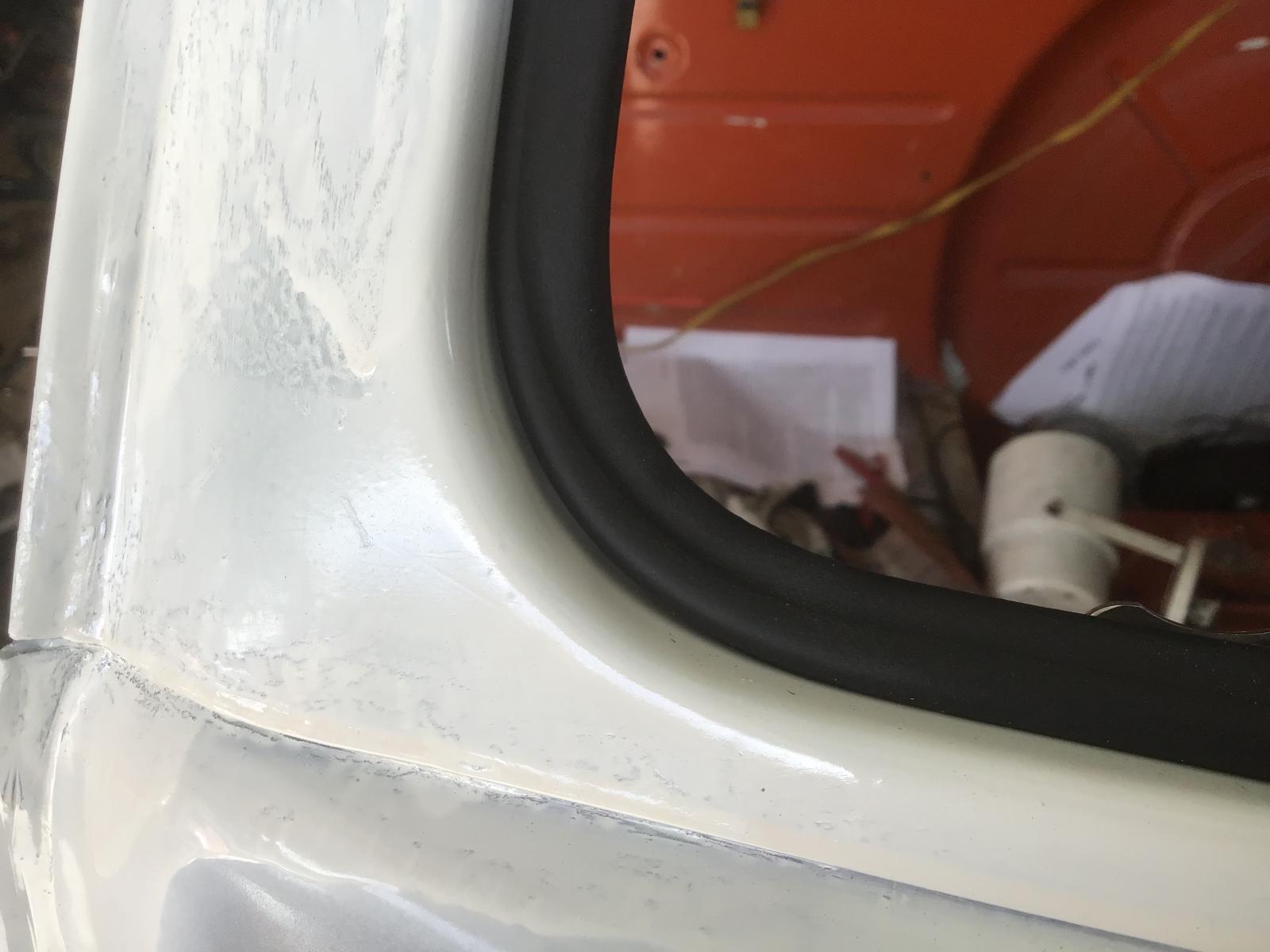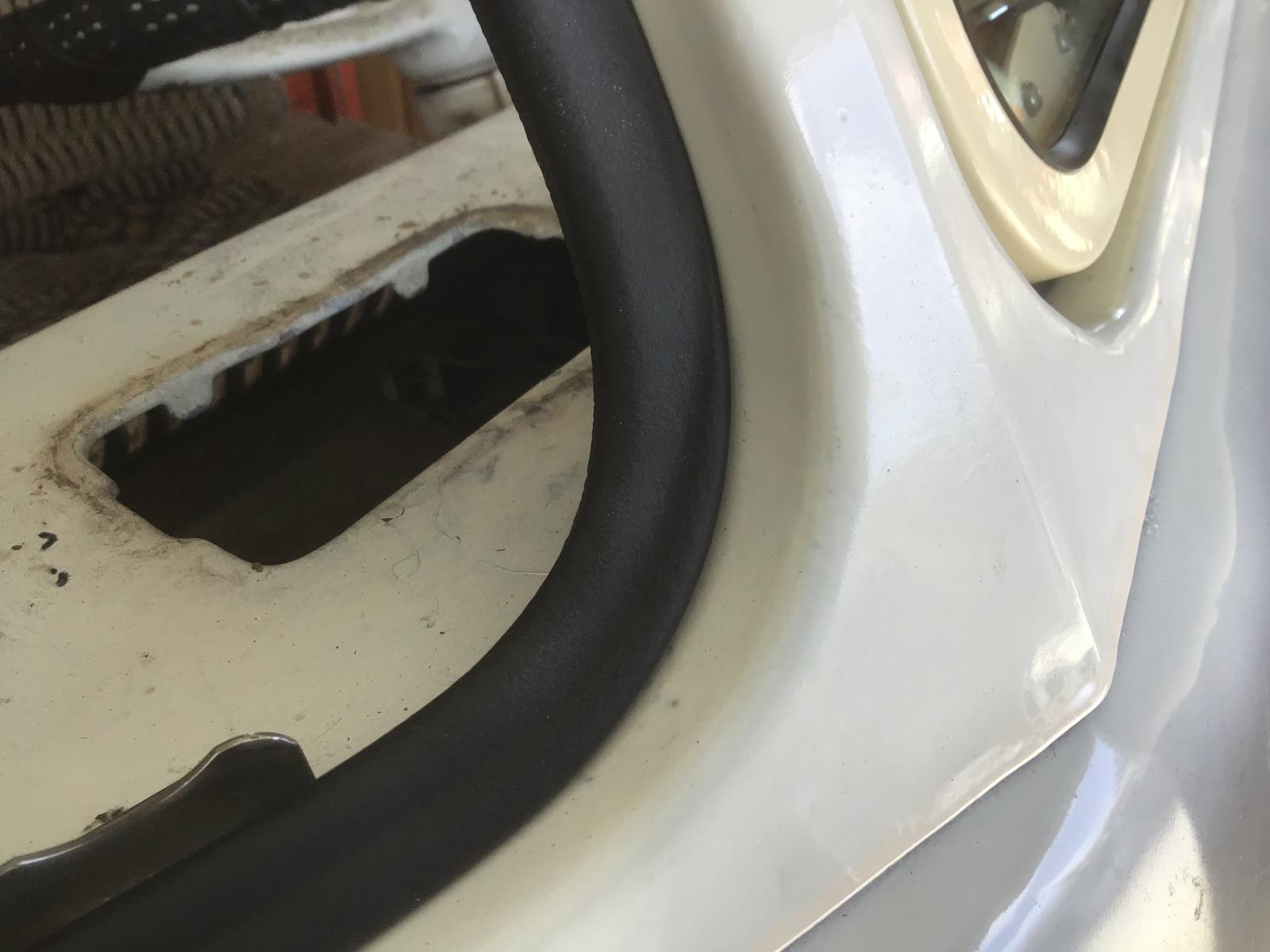 Here's the other one on mine, also kinked: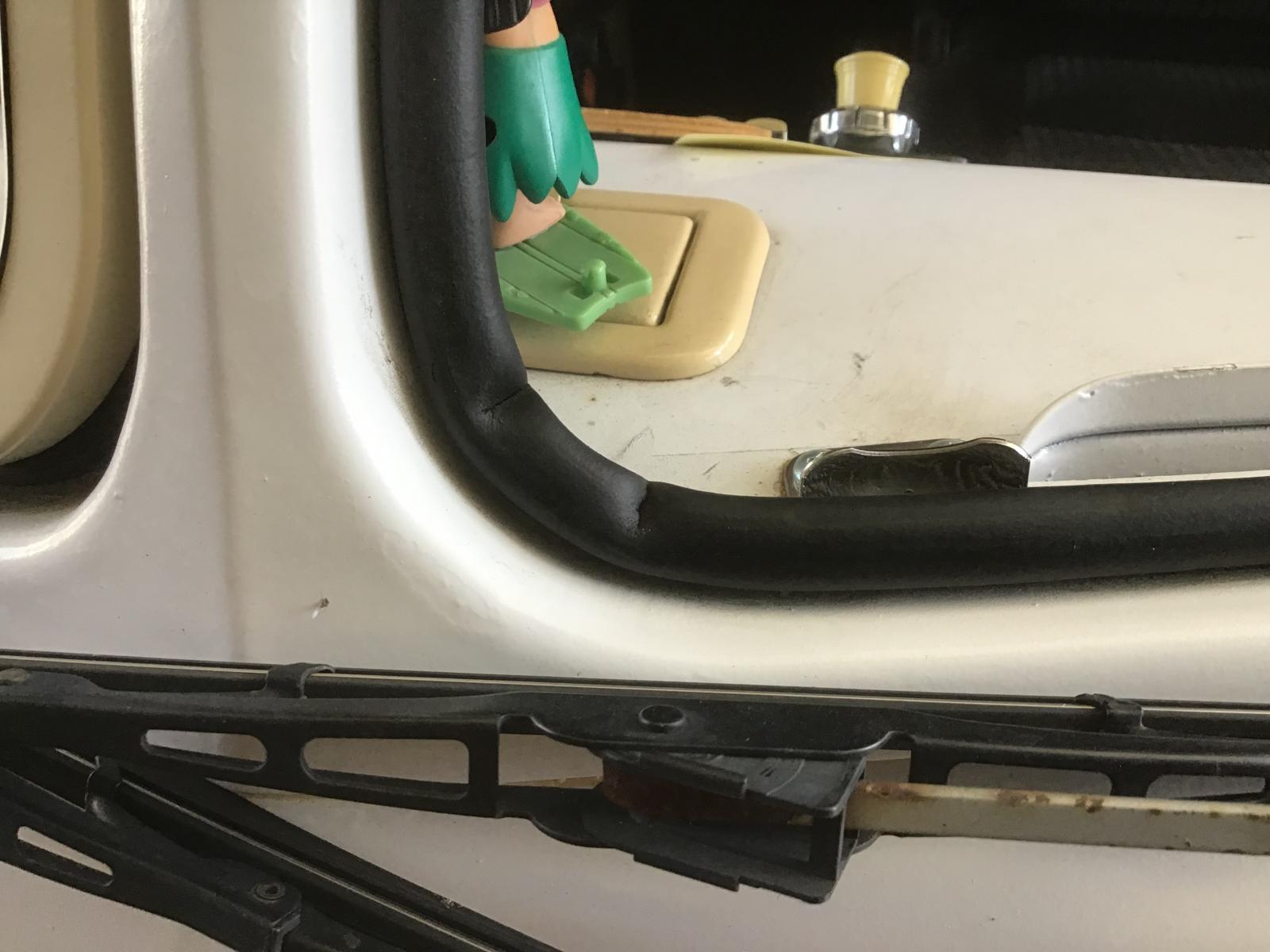 The one thing I've done and suggest everyone do with theirs, is that once they are done fitting and painting and are good to go, pull the seals and goop the channel up with RTV then reinstall it. Mine only leak a tiny bit at that damn lower corner on the passenger side and it's only because it ended up with a larger than normal gap there.