Since I got this motor without firing it up yet and just sitting there, the 3-4 side valve cover was leaking. Knowing this, I went ahead and pulled both covers, check valve clearance and use new gaskets to cap them on. Well, I fired up the motor and here's this: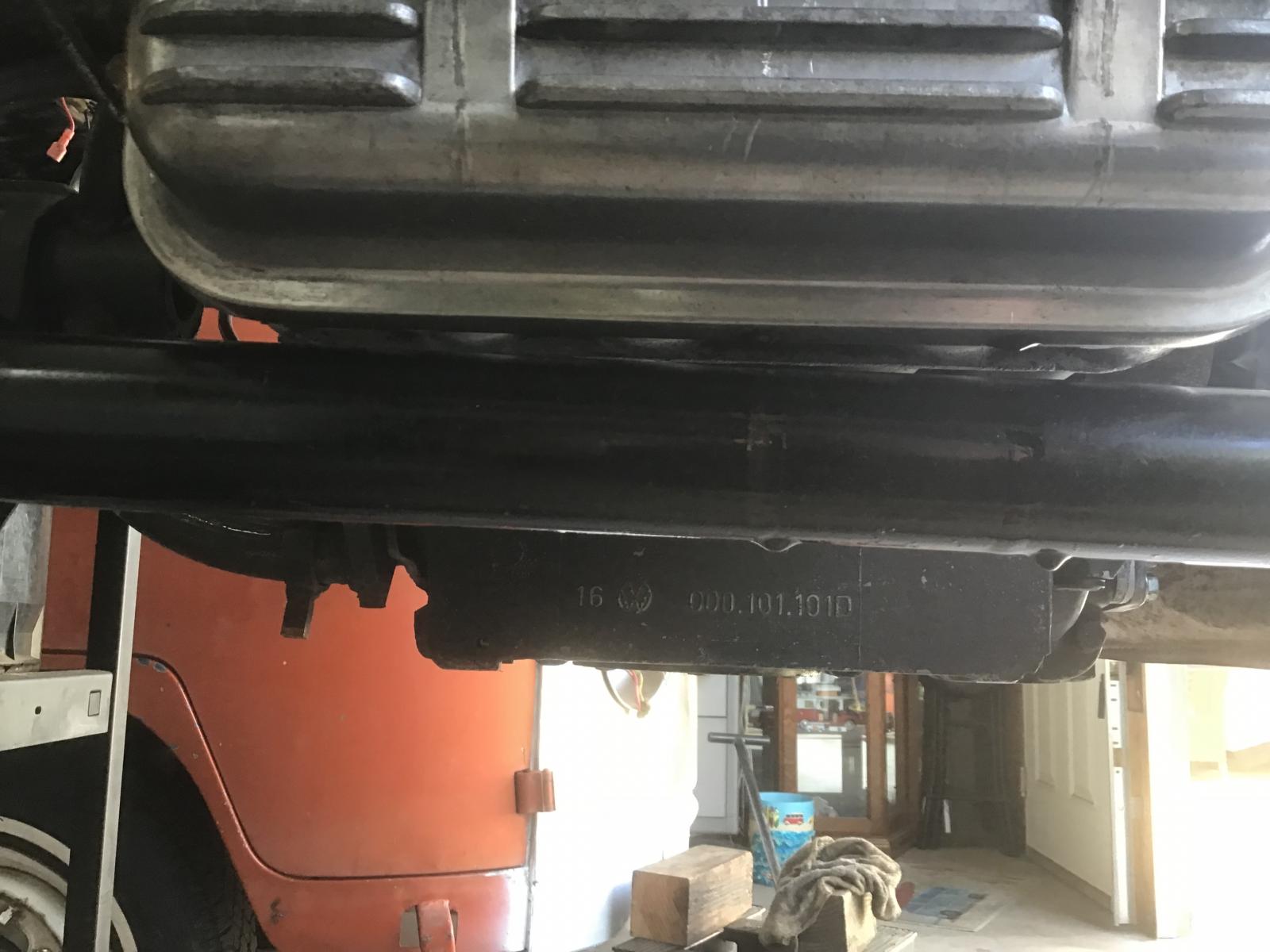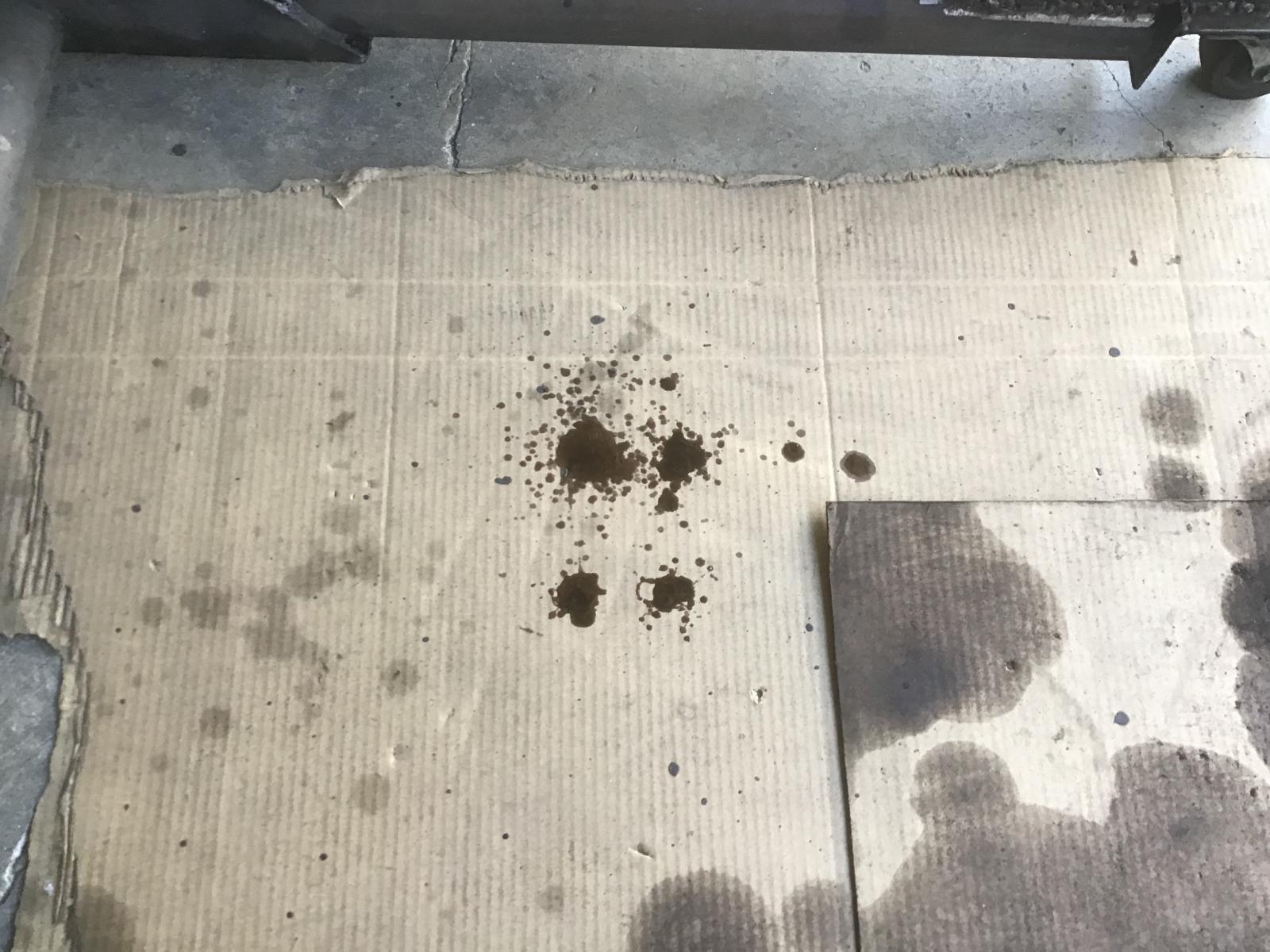 Ended up digging out some old stock covers and bails to stop the leak. Them forkin
'numilum
covers are only good for parts cleaner trays!
So I fired it up again... two very big issues came up. Ignition timing is WAY advanced and for it to barely idle the screws have to be almost all the way in!!! A bonus is an extremely wobbly alternator pulley!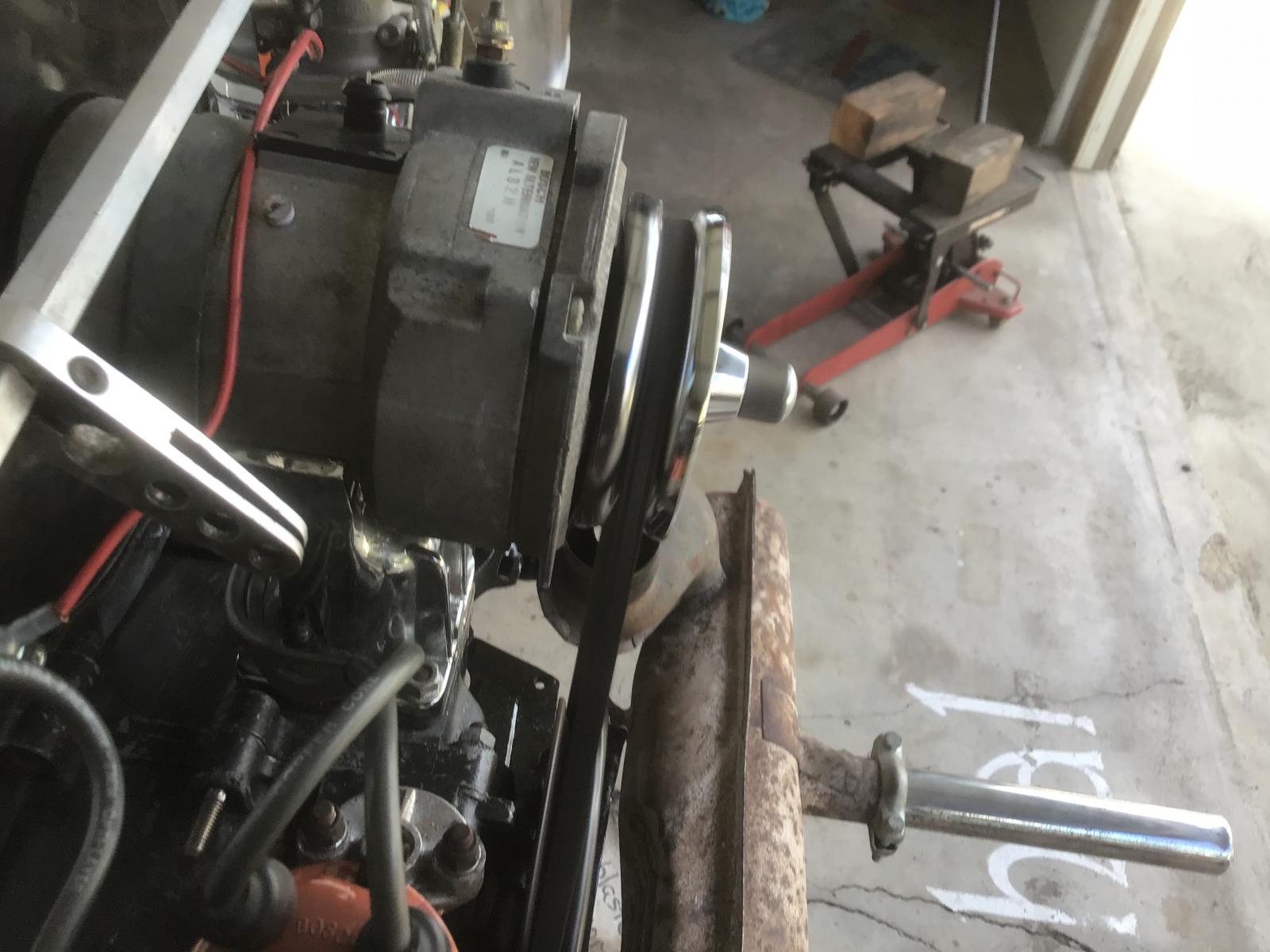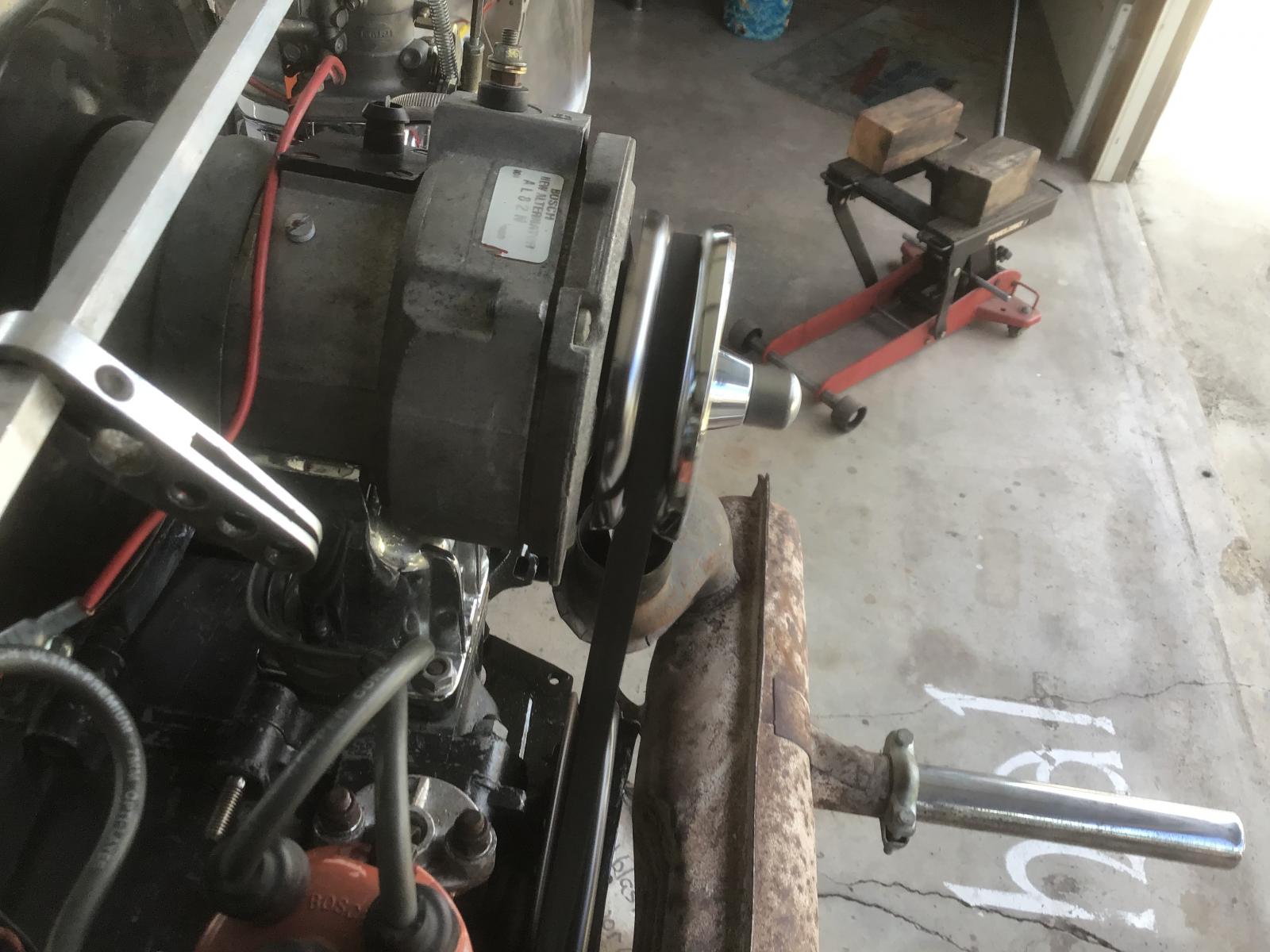 I then check exhaust temperature and found out the motor is running on just the 2 and 4 cylinders. Possibly because the timing is way over 30 degrees off at idle.