The Bug's brakes felt like they had "ABS", kept pulsating, sometimes really heavy!
Took them to Midas to get them turned. For $20 each, done in a couple of hours!
So as I'm getting ready to reinstall them, I noticed this: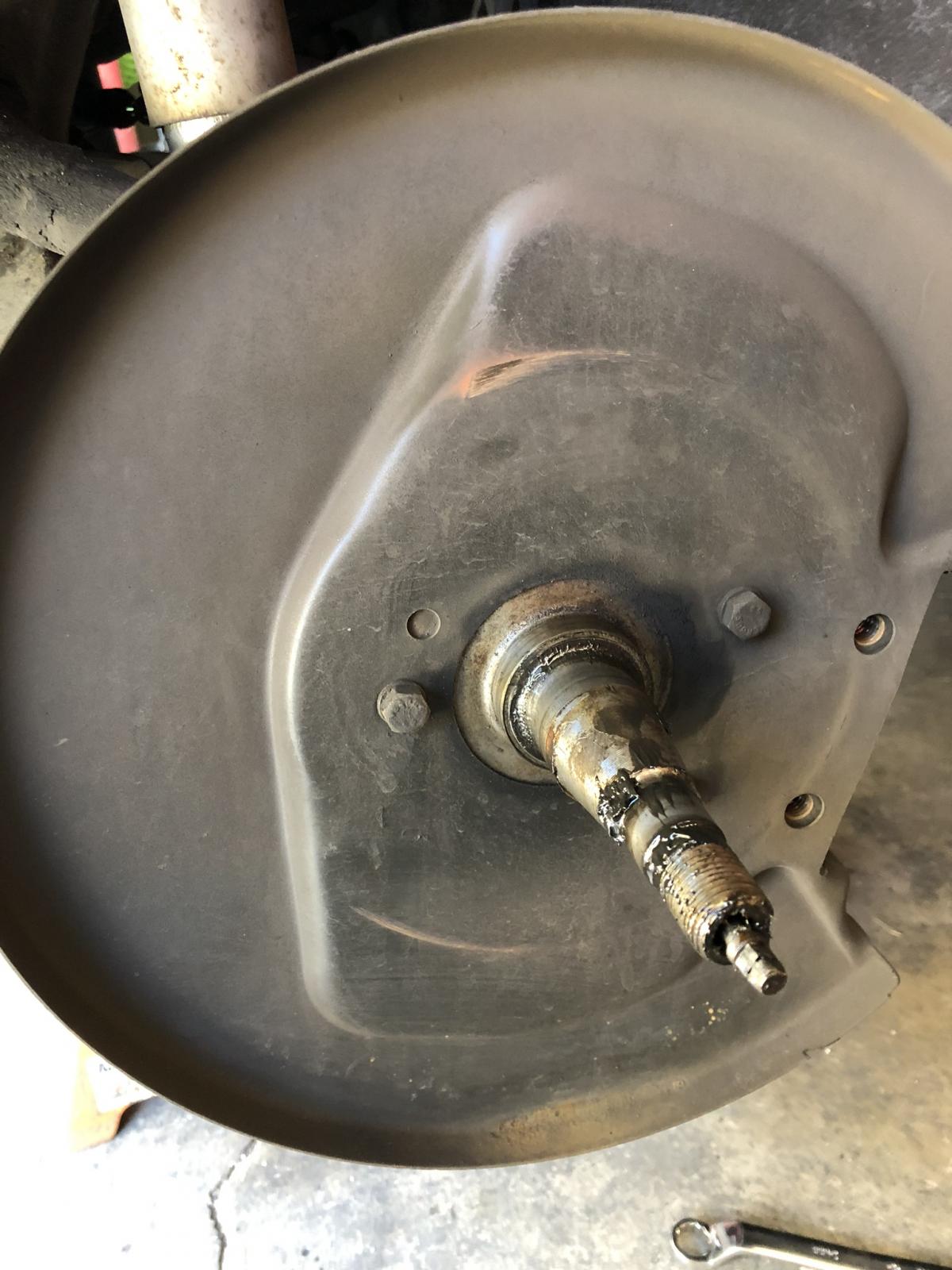 Threw them in the lathe for a little shaving.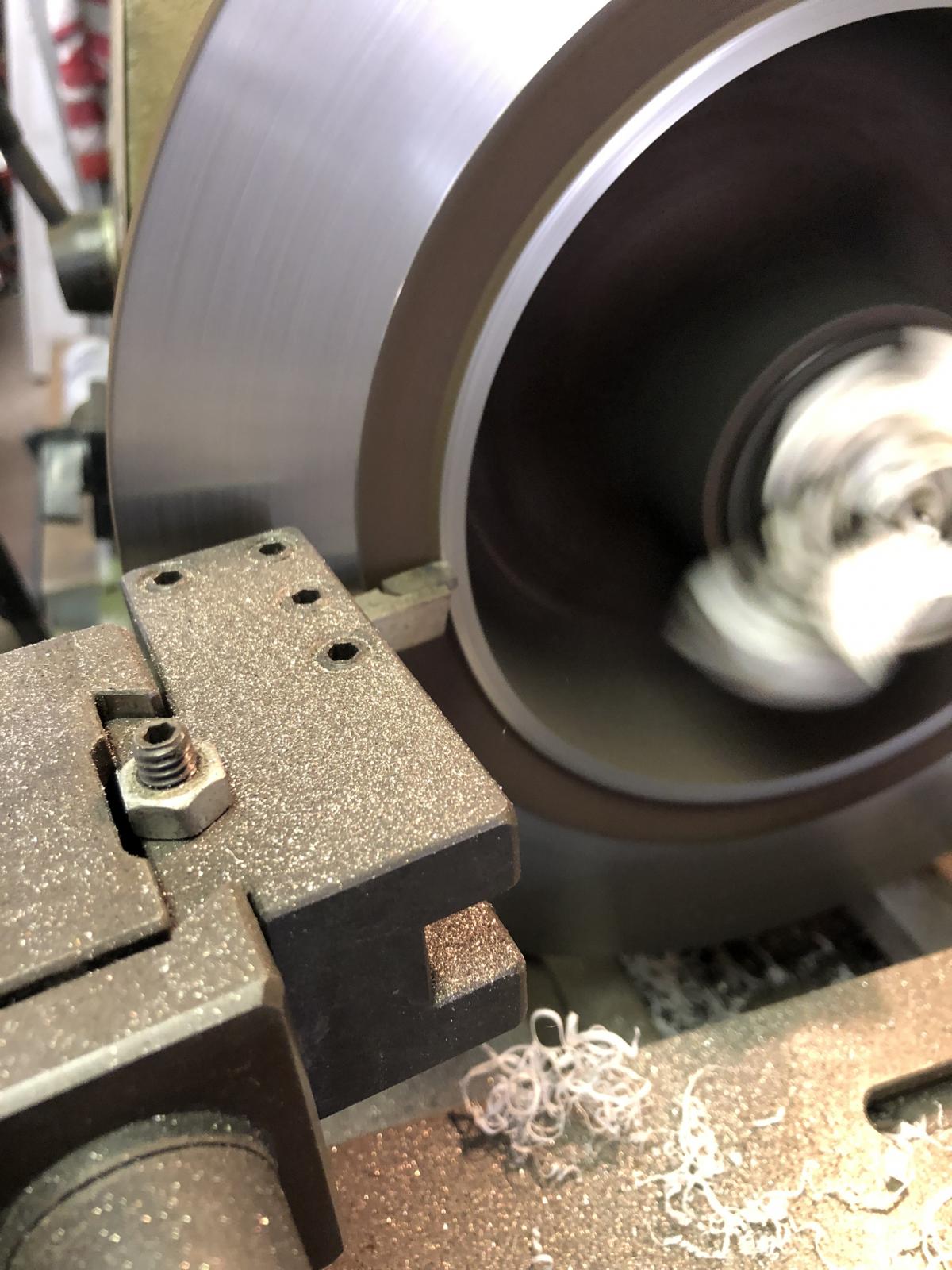 That also tells me this was where the noise was coming from!
And that the bearings have worn out some.