Finally a show only ten minutes from home.
Thank you to Kearny Mesa Volkswagen, Kobey's swap meet and San Diego Air Cooled (VW Club), Wolfpack VDub Air Cooled Car Club - Imperial Beach/San Diego CA. , Vee Parts & Accessories, Martin McKay, Vintage Vdub Lifestyle and everyone involved.
Great show, lots of bugs, buses, Baja's and type threes. Here are just three of the many that were there.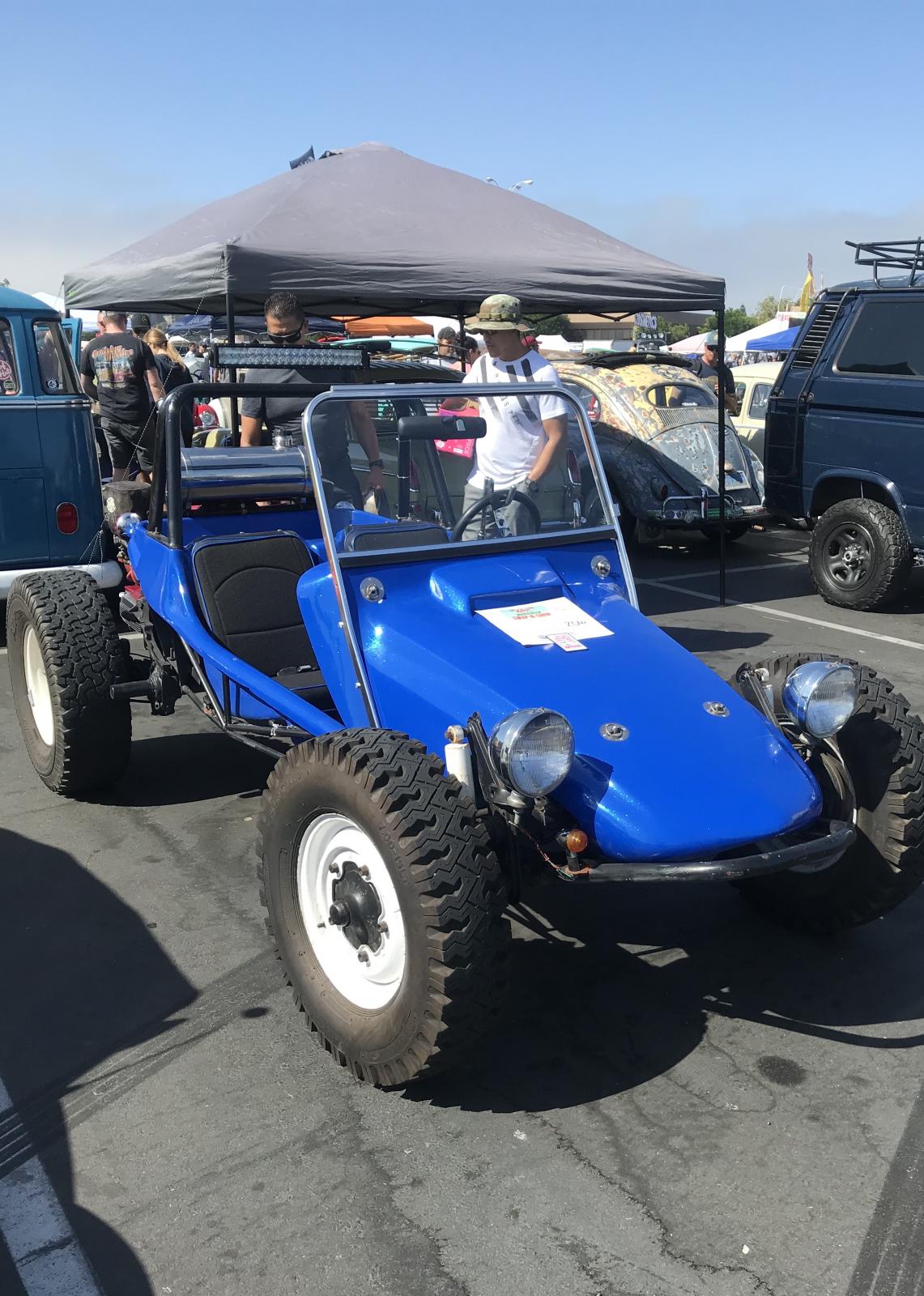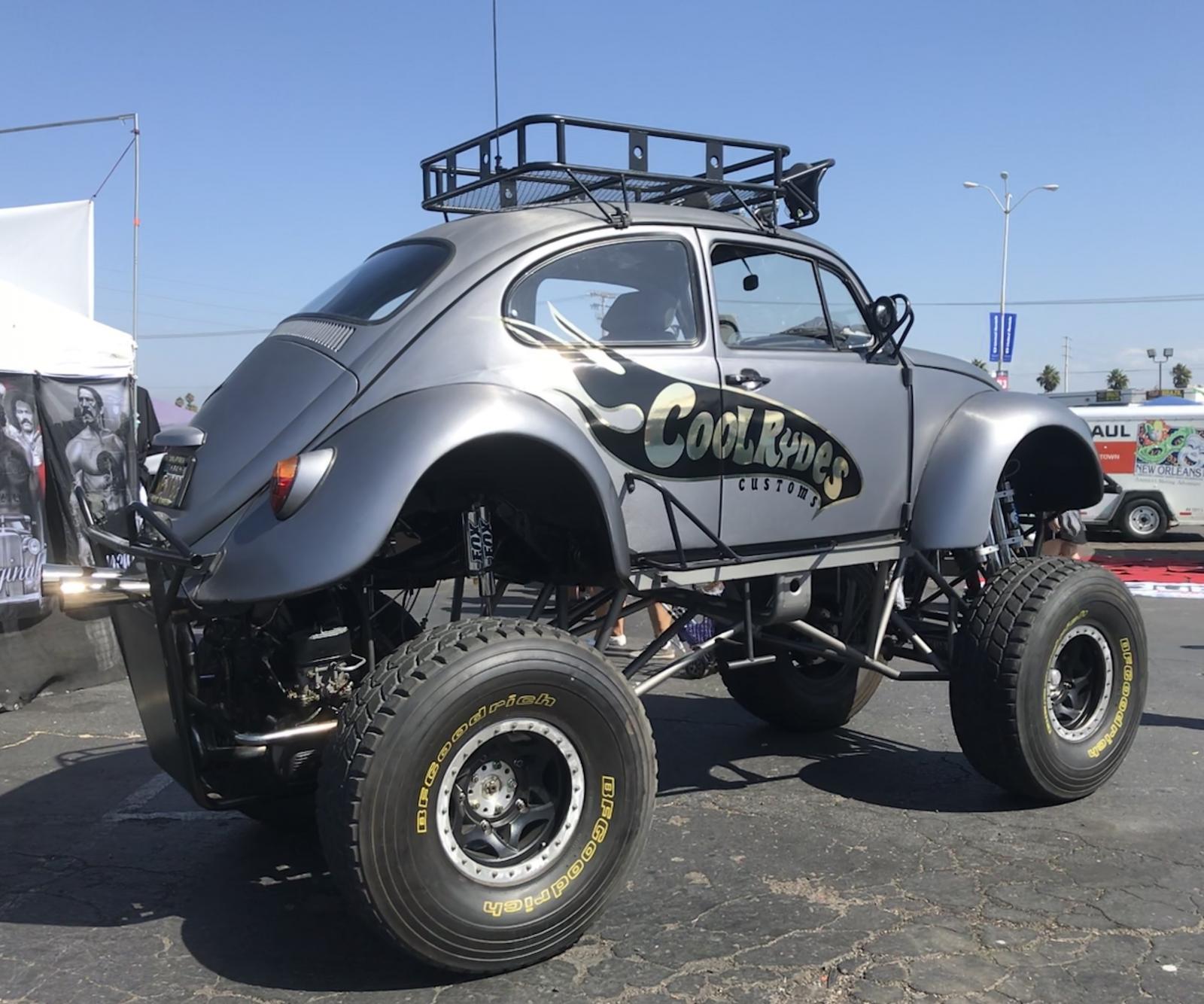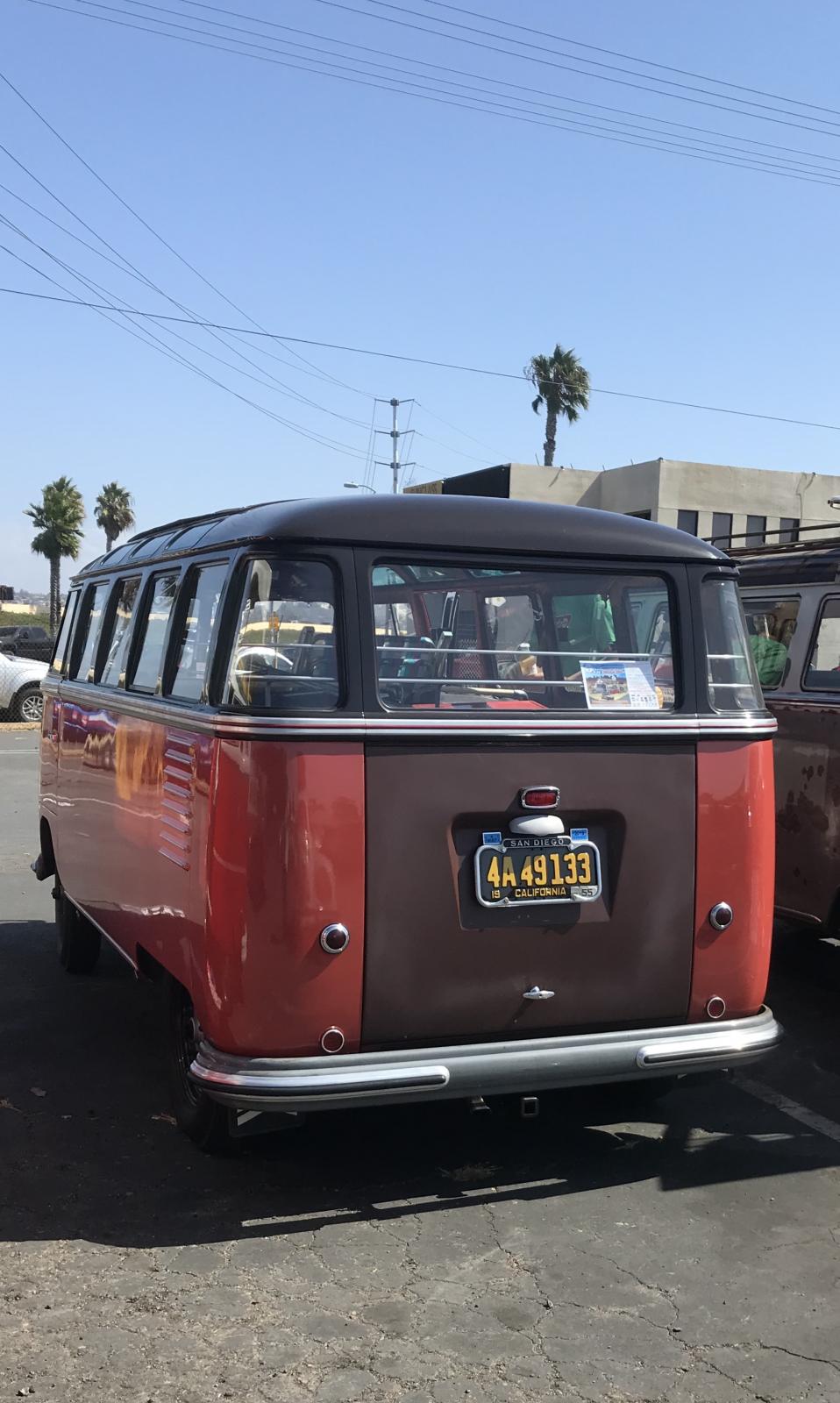 [/quote]