Well, after removing the seat it became obvious that the Propex unti will never fit where I wanted it to go. Not just that, but looking closer at the possible ducting it would have been a major hacking project! Didn't want to punch big holes on my belly pans either.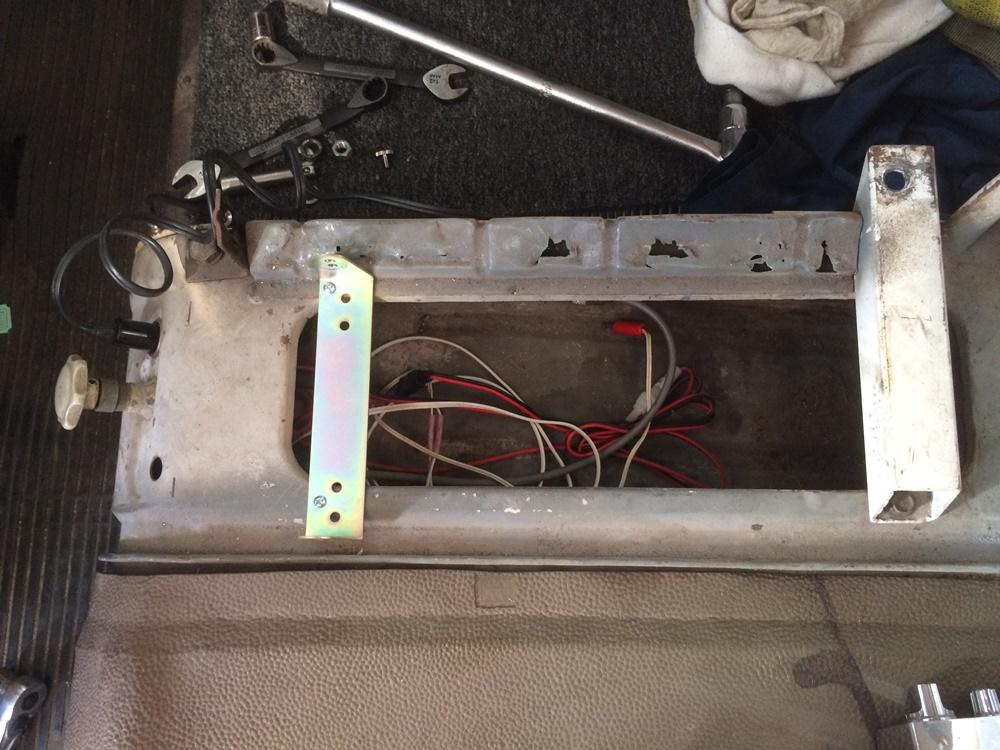 So I
had to
install it under the bed/seat.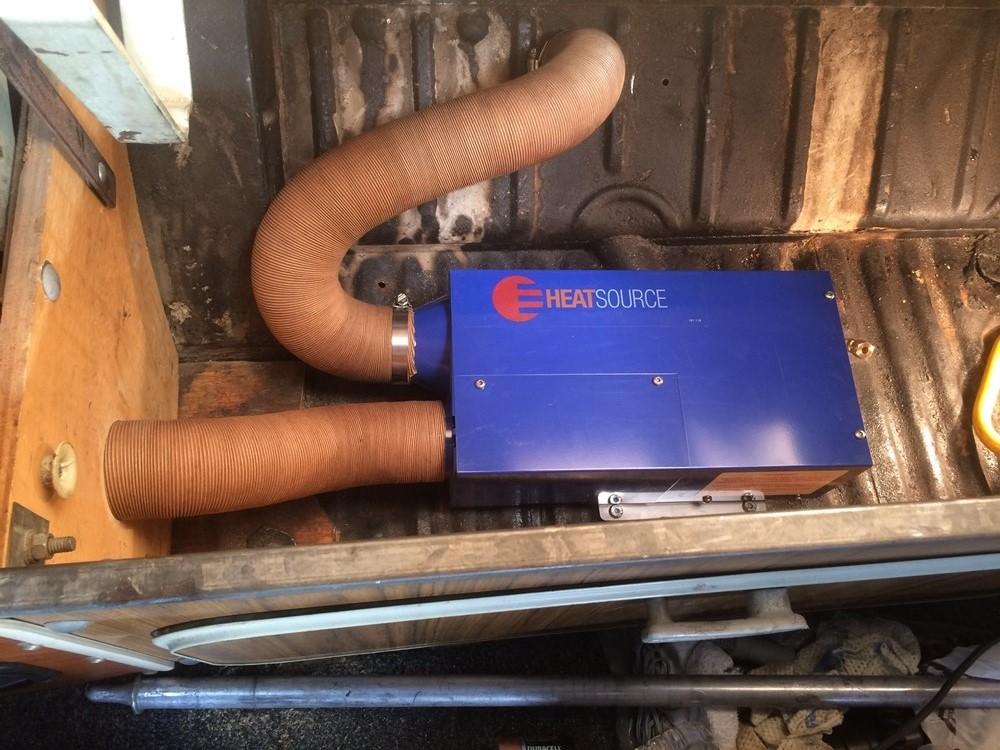 At least this way it was "
easier
" to duct it to the original heater channel to provide heat to the front which is where I need it to be. The "
vent
" here is for the intake.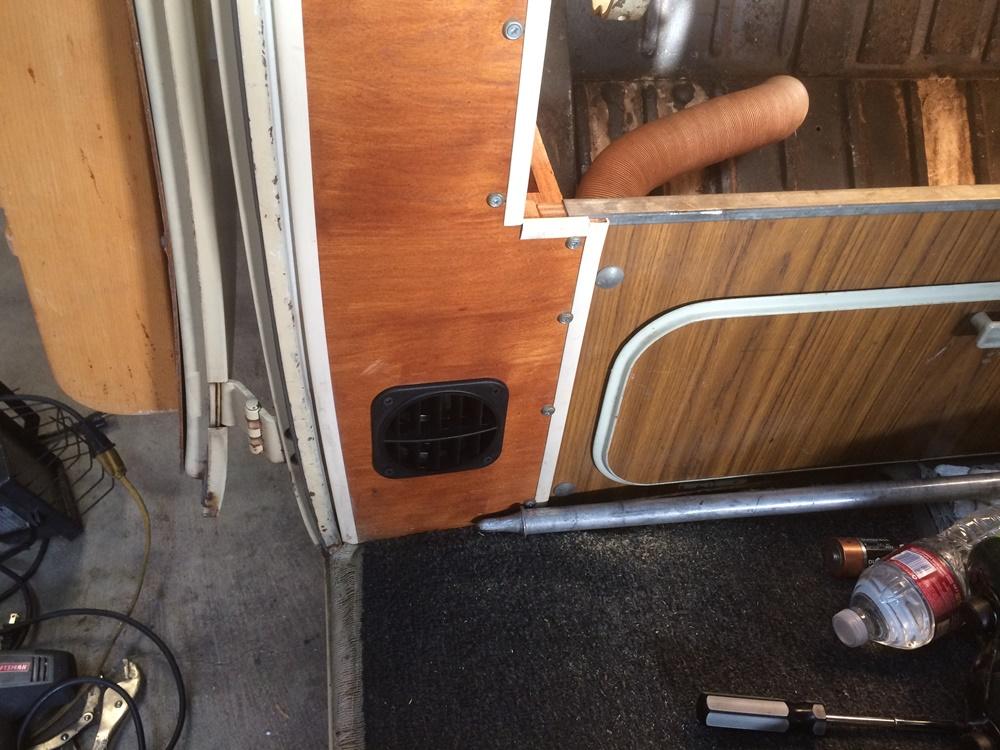 That took me pretty much all day. Still have to wire it and figure out where to install the propane source… once I get it.