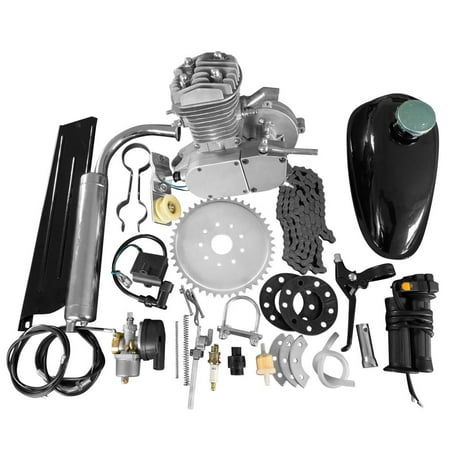 Alright Joe, thanks anyway. The kit is available for a little over a hunnert bucks and "
sold by
" a couple of different names but they are generic cheap china crappy crap distributors including cheap furniture and the like. There is absolutely
no brand name
stamped or marked anywhere on this thing. So, I scored on a "
kool looking
" motorized beach cruiser than only runs when you pedal it.
At least it was free!